Are you keen to know how good non-Japanese chef to make Sushi?
His experience is enough to say 'Sushi chef' but he is humble enough to say I am still learning. See his experience from his interview here
He ran similar type of cooking class at Toko and Sokyo. He knew what would make customers exciting and fun. He put all essence into his very first cooking class at Tokyo Laundry! Don't miss out to get you in.
This cooking class is strictly 10 seats only available.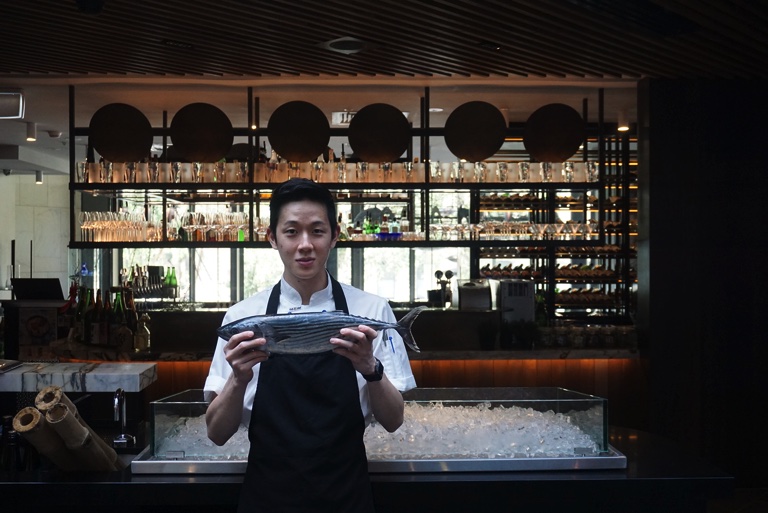 Chef Mulyadi
> Chef Mulyadi's Interview