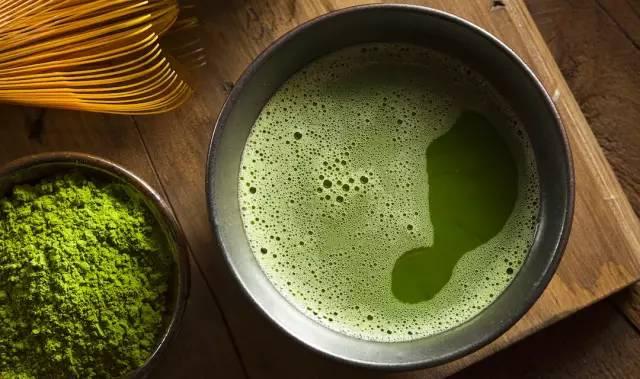 Spring is the peak season for matcha. Almost all tea produced in Japan is green tea. Japanese green tea is picked from the end of April to May. This is generally the best time to pick the tea, and it is the first tea of the year, called "shincha" (新茶). There are three well-known tea-growing districts in Japan; Shizuoka Prefecture, the Uji region of Kyoto and the Sayama region of Saitama. So every Spring many Japanese confectionary companies sell new matcha sweets for a limited time only, but you can also find cheap matcha sweets in supermarkets and convenience stores during all four seasons. Here are 5 cheap matcha sweets you should try!
1. Matcha Choco Pie
Choco pie is a popular sweet from LOTTE company. You'll enjoy the rich matcha flavor because there's matcha in both the sponge cake and cream. You can buy it in single packs, so it's a good opportunity to try it without having to buy a lot.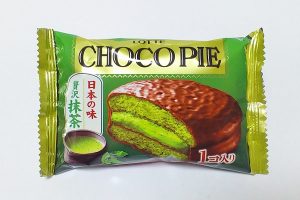 2. Matcha Country Ma'am
Country Ma'am is a long-selling soft chocolate chip cookie. This matcha cookie uses Uji matcha and white chocolate chips.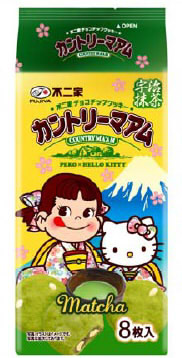 Also, I found an interesting video, introducing how to make matcha Country Ma'am at home. You can make it by yourself instead of buying it in Japan.
3. Matcha Cream Puff (Family Mart)
Family Mart, one of the most famous Japanese convenience stores, sells matcha cream puffs. While most convenience stores sell it only in Spring, it's possible to find this all year round at Family Mart.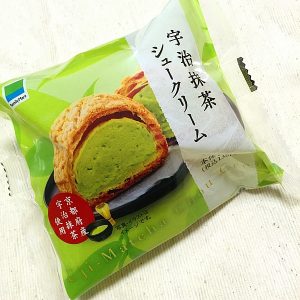 4. Gold Matcha Ice Cream (Seven Eleven)
Seven Eleven sells rich matcha ice cream in their own brand. The store uses carefully selected matcha and milk. Also, they use black molasses as a secret ingredient. Seven Eleven produces other "gold" foods such as bread and ramen to enjoy authentic flavors at home.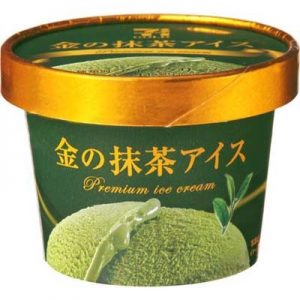 5. Kyo Matcha Chocolate
Meiji, one of the biggest food companies in Japan, produces thick matcha chocolate using Uji matcha. The chocolate has a moderate bitterness and is well liked by adults.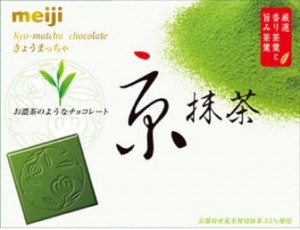 Matcha flavoured items are always popular and you can find matcha sweets anywhere in Japan. I highly recommend discount stores, called 'Okashi no Machioka' (おかしのまちおか), usually located in Tokyo where you can buy Japanese snacks and sweets. The stores sell a wide range of foods from chocolate to traditional Japanese snacks. It is a good place to buy many snacks for your family and friends as a souvenir. You may find some matcha sweets there. Enjoy matcha sweets!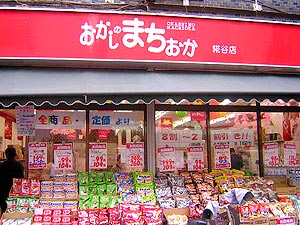 Photo Credit. 'Okashi no Machioka'