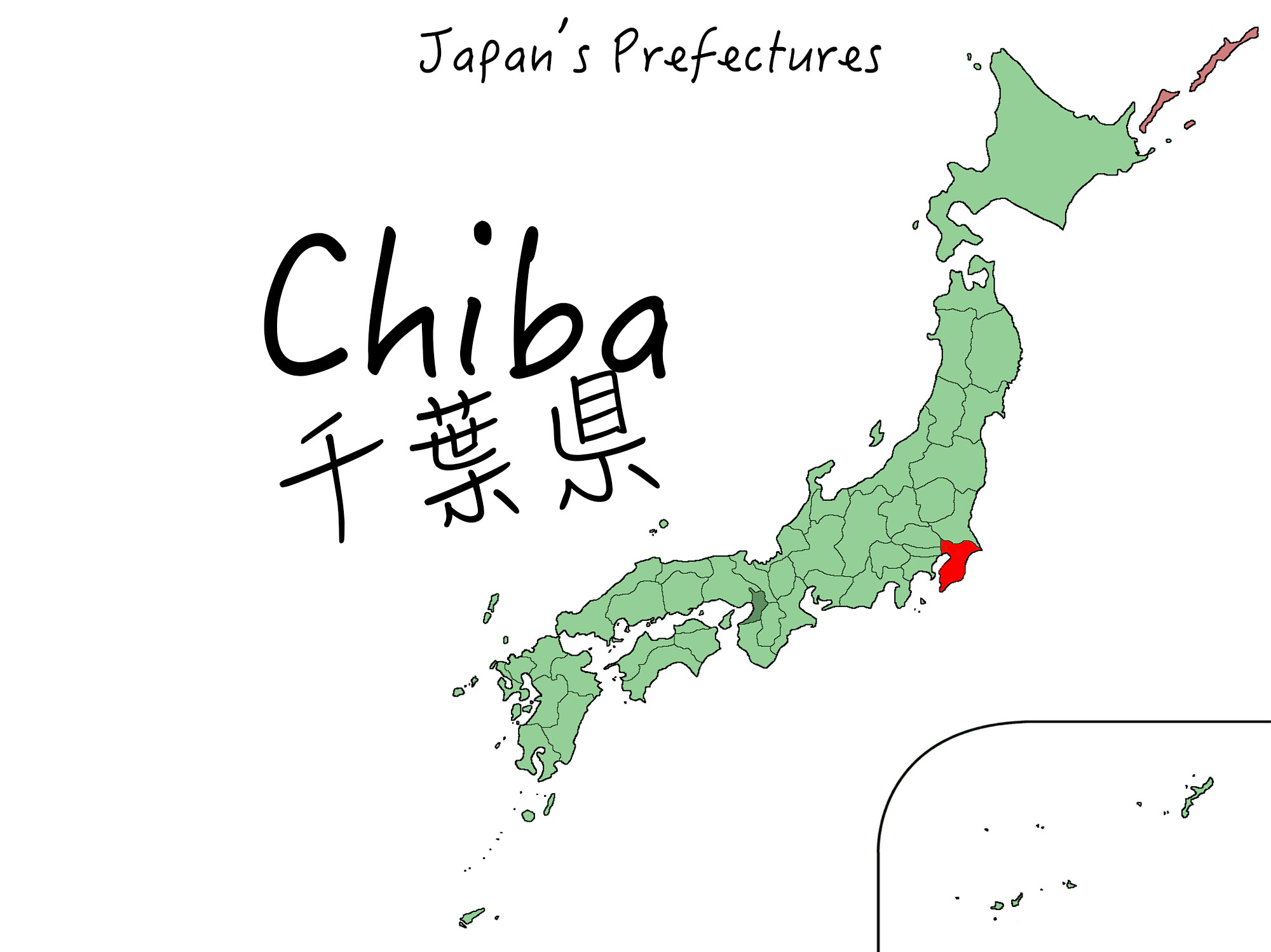 Chiba Prefecture is right next door to Tokyo, literally. If you have flown in to Narita airport or gone to Disney Land, then you've technically visited Chiba! Despite being one of the biggest gateways to Japan for foreigners, most people don't stay here when they arrive. Narita City in particular has a lot of things to see and do, so why don't we take you through a few of them? If you've got time between flights, maybe from international to domestic, then take a trip in to Narita Station, only 15 minutes from the airport stations. You will exit the train station right onto Omotesando, the main road!
Walking down Naritasan Omotesando towards Naritasan Shinshoji Temple, you'll be greeted with an old school street market where you can eat grilled eel. This dish used to be served to the people who worked at the temple to help them get through the day. Ask for una-ju to get a rice dish topped with eel, it's the standard dish in any eel shop. Eel is popular in the area thanks to the river. For a good dining experience, we recommend Kawatoyo Unagi, it's over 100 years old and they cut up the eel at the front of the shop for you to watch!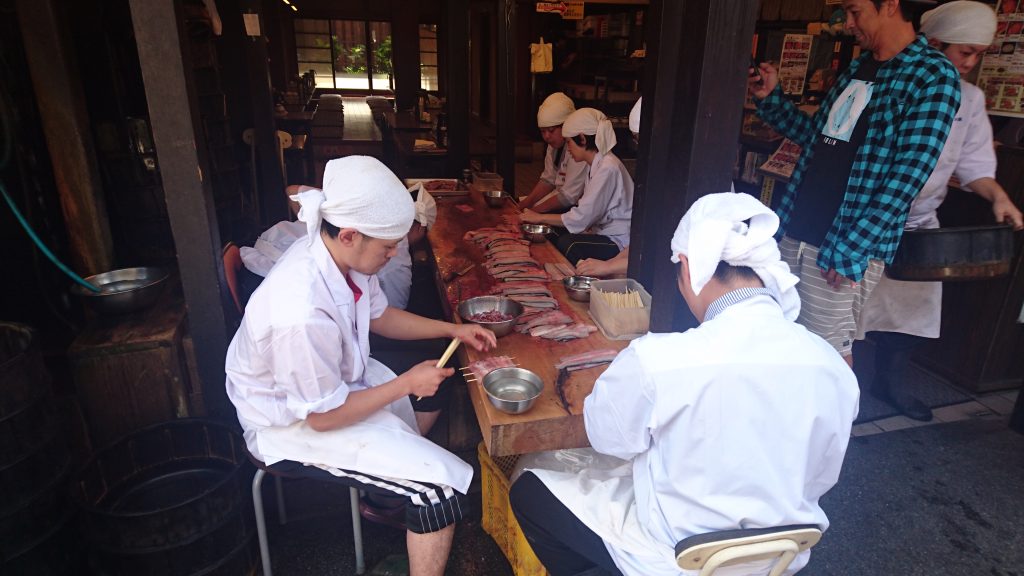 Want a bit of spice on a cold day? Try Katsuura dandan noodles. A ramen variety, dandan noodles are full of spicy goodness. Katsuura is a fishing village where this dish has originated from, and it was originally a way for fishermen to warm up after they come back from their ocean trips. Noodles in a shoyu soy based soup and topped with spicy sesame oil will definitely do the trick.
Alright, but this is Japan so there has to be sushi right? You would be correct if you assumed so!
Chiba Prefecture actually has three local varieties of seafood. The first is lobster (Chiba is the biggest producer of lobster in all of Japan!) from the Satobo region and you get to choose if you want it raw or cooked so even picky eaters can try it. Best eaten between April – May or August – December when lobster is in season and best served in the town of Onjuku where you can find a whole festival dedicated to lobster!
Second and third are boshu sushi and Choshi sushi. What sets these apart from sushi in other regions in Japan is that they're typically pretty large portions and they're made nigiri style (i.e. a little rectangle of rice with raw fish on top). The city of Choshi then has its own variety that's heavy on soy sauce accompaniments.
There's way more to Chiba than just Tokyo Disneyland and the airport – there's a lot of very large museums including aeronautical sciences, Japanese history, and Osaka Castle Museum. It also has two famous train lines for train enthusiasts, and super beautiful gardens, temples, and castles, not to mention Shinsoji Temple is HUGE and you can easily spend an entire day walking around and not even cover the whole thing.
Washoku Lovers is currently in Japan RIGHT NOW! To see what we get up to, check our Instagram stories and posts, and sign up to our newsletter to get the recap!