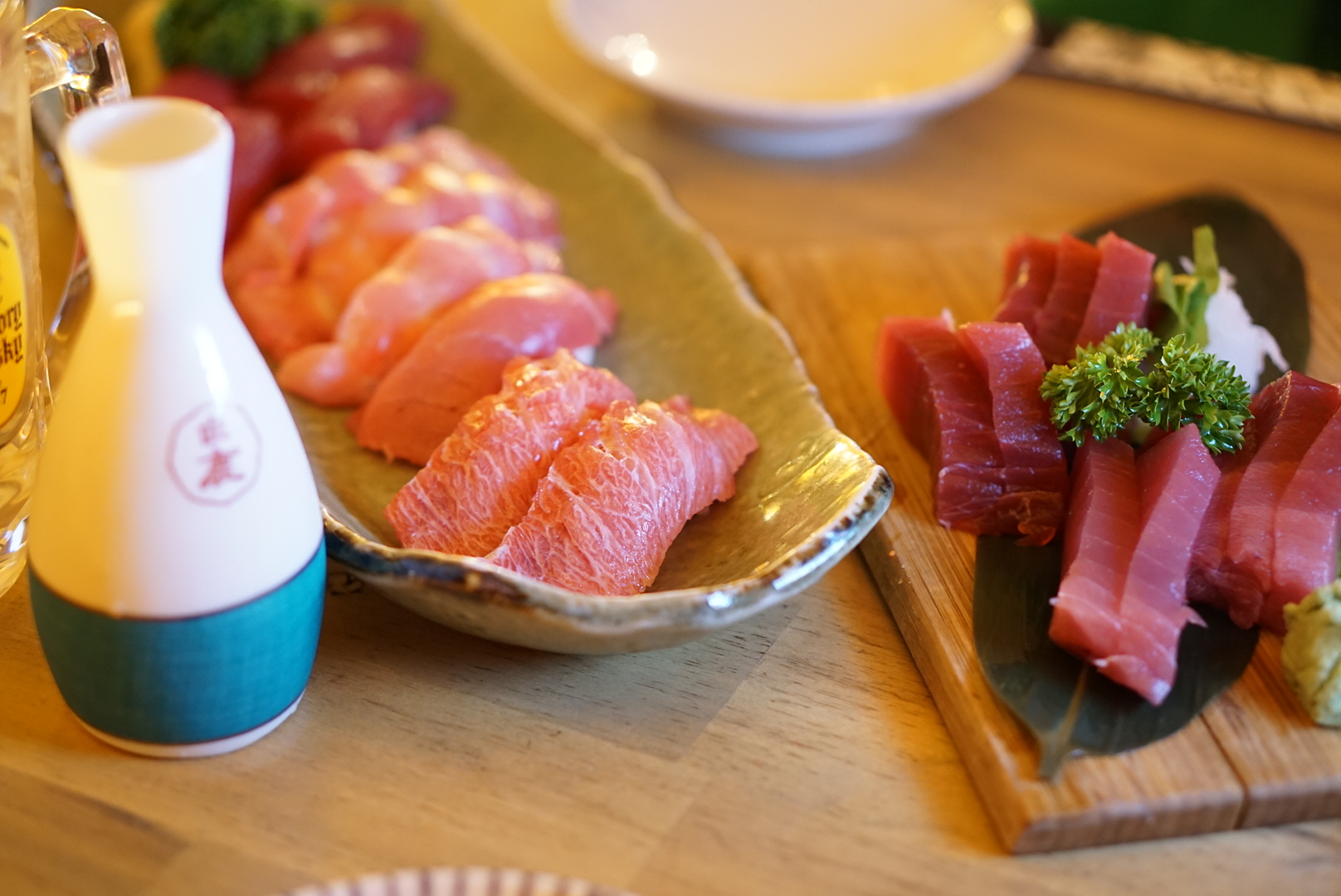 Congratulations Izakaya Samurai on your 4th anniversary!
Washoku Lovers attended the celebrations over the long weekend, and we were really excited to be there on the night. If you haven't been to Izakaya Samurai before, it's tucked away on Military Road in Neutral Bay, but it truly is a hidden gem. Great for a family meal (with a dedicated kids play area!) or a special and intimate night out, Izakaya Samurai has a variety of menu dishes at different price points to suit all occasions. Not only this, but they have a great sake collection you can drink!
Izakaya Samurai kicked off their anniversary party with a tuna cutting show. This is a really common event in Japan for big days such as a restaurant's anniversary, as it allows them to show off the skills they've gained over the past year and they get to treat their customers with not just the show itself but also with the super high quality tuna that they might not always be able to get.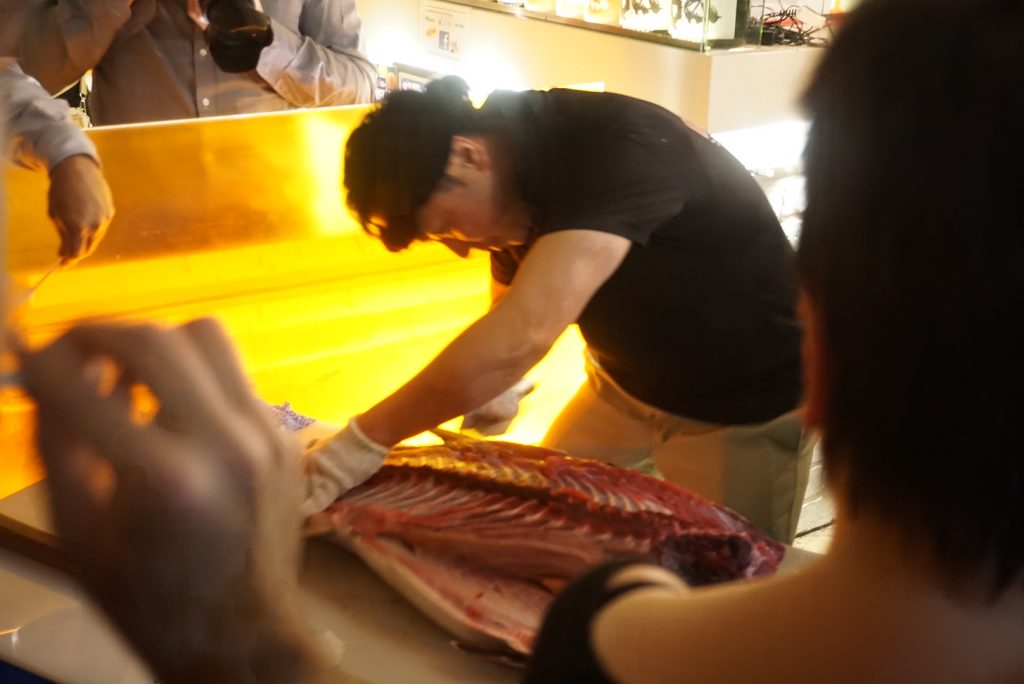 The show is educational too, you'll learn where different cuts of sashimi come from, how to tell if the fish is good or not, and you'll learn why certain tuna or parts of the tuna are more expensive than others.
After the show, we got to take a seat and eat! Of course we rushed to order as much tuna as we could! After watching it be cut up we just couldn't resist. We ordered a mixed plate and some extra sides of otoro (super fatty tuna) and some IPPIN sake to accompany it. We also got a few highballs for good measure.
The tuna was melt in your mouth delicious, especially so if you start with the lean cuts and work your way up to the more fatty slices. The "ship" style sushi topped with tuna was absolutely mouth watering and a standout dish despite how simple it is!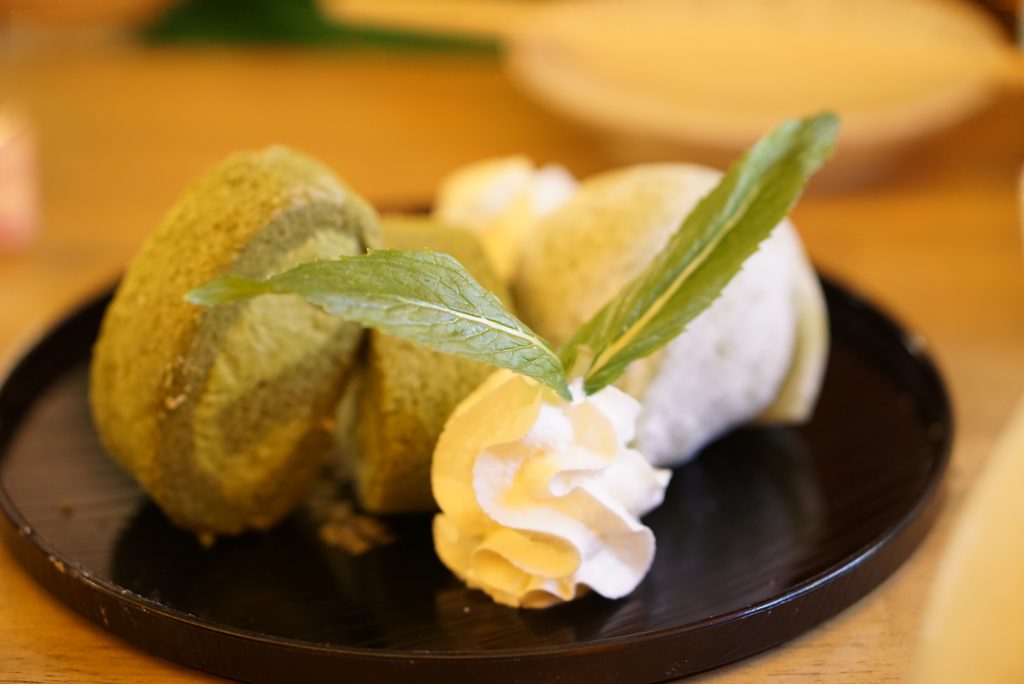 After several plates of tuna sashimi and a side dish of gyoza, it was time to wrap up the evening. Not only were our bellies full, but the tuna was running out – everyone was trying to eat as much as they could so it didn't last long! We picked the 3 choice dessert platter, and loaded it with two swiss matcha rolls, and a matcha ice cream filled daifuku rice cake.
It was the perfect way to finish up the evening, of course with one last round of drinks.
If you're interested in going to Izakaya Samurai, please try our new booking system!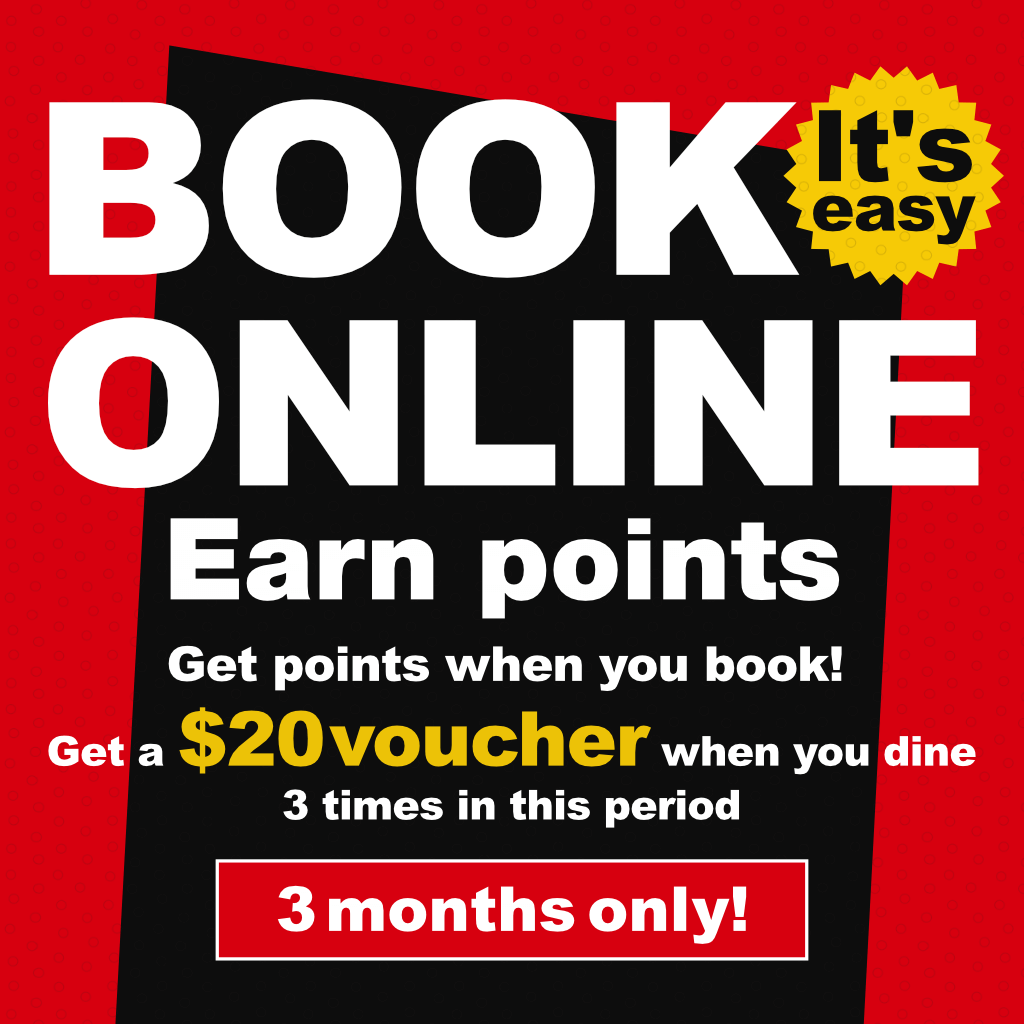 Our book 3 times to get a $20 voucher offer applies at Izakaya Samurai and also at Suminoya in the CBD. The offer ends in November, so you have plenty of time to dine out three times, but don't leave it until it's too late!