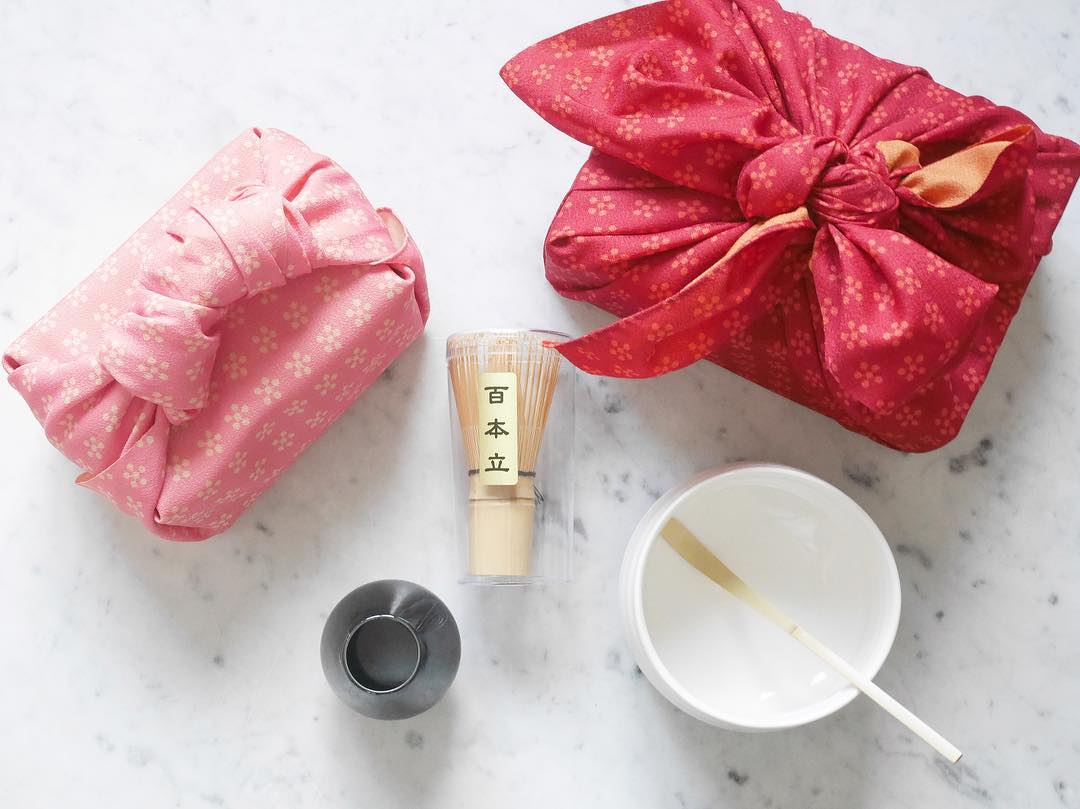 The history of furoshiki and gift wrapping
Have you heard the word "furoshiki" before? Ito En is using this traditional method of wrapping gifts as a way to present Japanese culture.
The practice of using furoshiki goes a long way back in Japanese history, all the way to the Nara Period. It was around this time that cloth came to be more commonly used and furoshiki were used to wrap precious objects. Later during the Edo period, furoshiki with more intricate patterns and colours became widely used, thanks to more advanced dyeing techniques.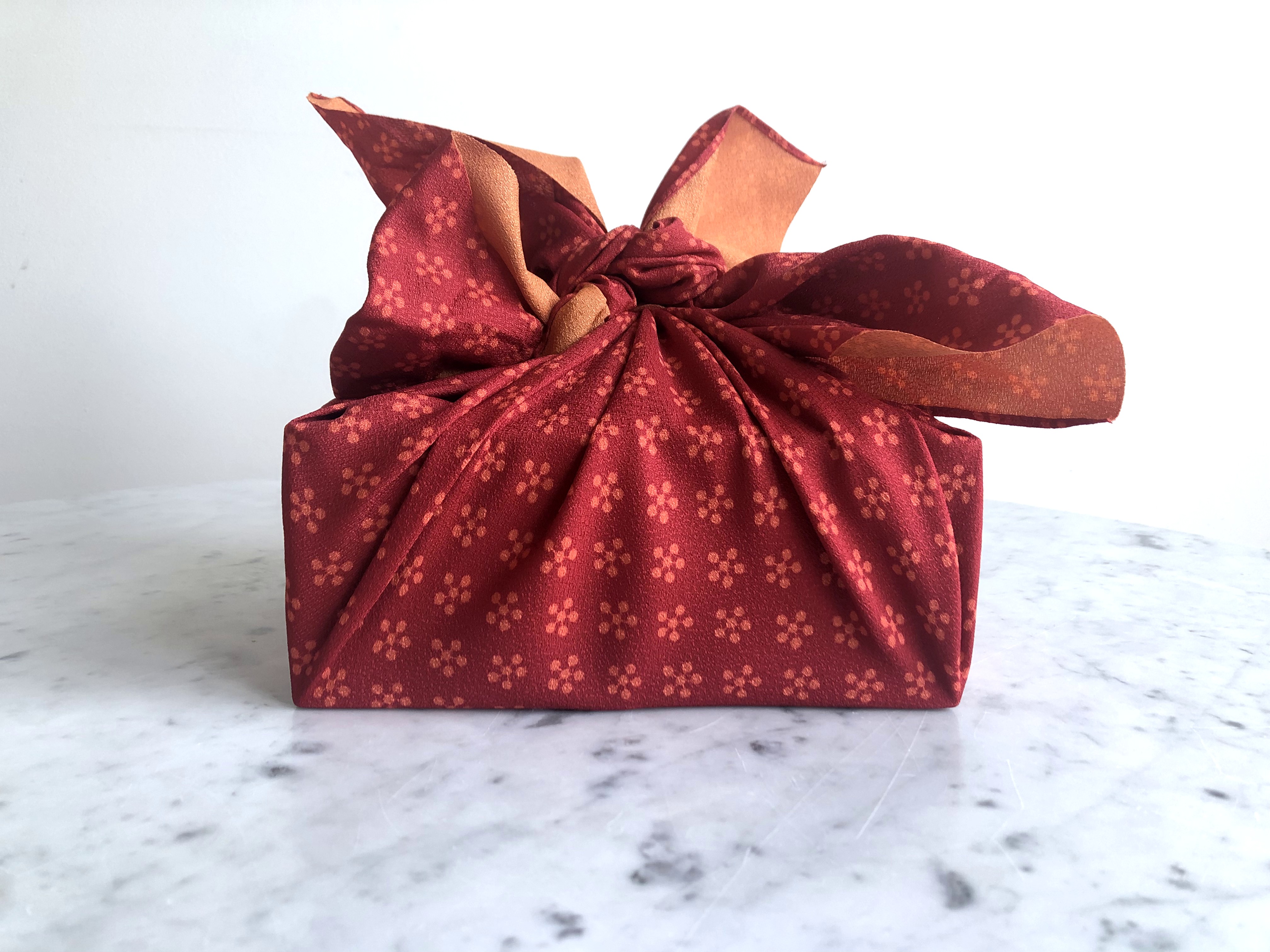 Japan's "wrapping" culture vs Australia's "packing" culture
In Japan it is considered very important that the wrapping of a gift, which started with furoshiki but is now often also uses paper, is done beautifully.
When you travel to Japan, you might be surprised to see how quickly clerks in a department store are able to wrap a gift. This culture of carefully "wrapping" a gift is very different from western countries. Here in Australia, while there are many gift-giving occasions such as Mother's Day, birthdays, or christmas, it is most common to instead "pack" the present in a large box or bag.
Why not give a unique gift that mixes different cultures?
On Mother's Day this year, impress your mother with a present from a beautiful "wrapping" culture.
FREE furoshiki wrapping is now available to everyone who purchases a Matcha Set on Ito En's website by May 12 (Mother's Day).
What a great present for Mother's Day!