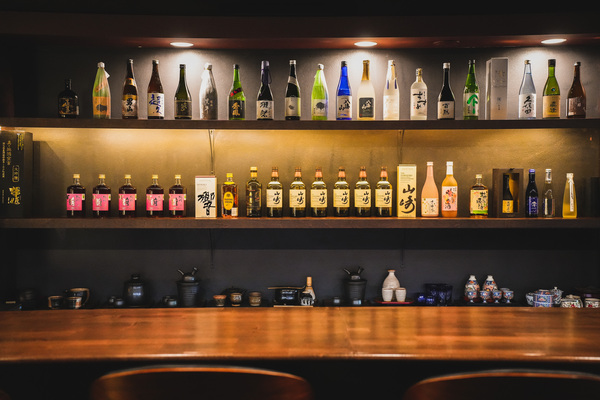 Nowadays, you can enjoy sake at pretty much any Japanese restaurant, so you probably think sake isn't that hard to get, right? Sake, just like wine, has myriad characteristics depending on which prefecture it is made in and how it is produced. In this sense, Sake Bar En is the first sake bar in Sydney, or rather in Australia, dedicated to serving Wakayama Prefecture's finest sake and umeshu (plum wine), as well as dishes using its much-heralded 'ume' plums.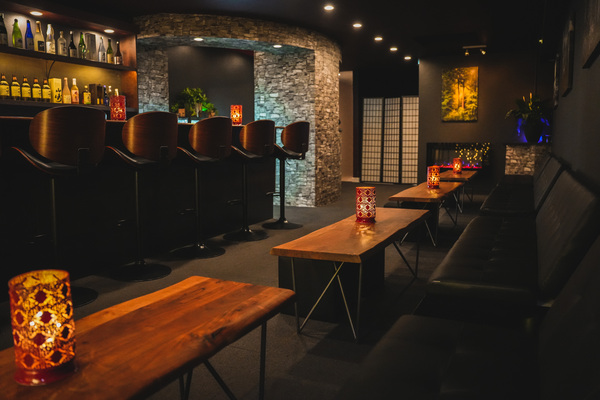 Wakayama, is the southernmost prefecture of the Kinki (or Kansai) region, which includes the well-known prefectures of Osaka and Kyoto. It is a very picturesque prefecture facing the sea.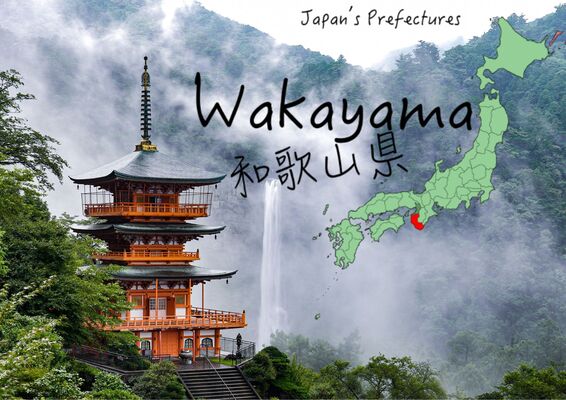 UmeAsuka. who, for over 50 years, have specialised in producing one of Wakayama Prefecture's most famous signature foods – umeboshi (pickled plums) – wants Australians to know how wonderful they really are! With this in mind, UmeAsuka decided to open a sake bar here – the bar's owner who moved to Sydney from Wakayama, is confident his passion for each individually crafted umeboshi and his passion for showcasing the amazing qualities of umeboshi, umeshu, and sake is second to none.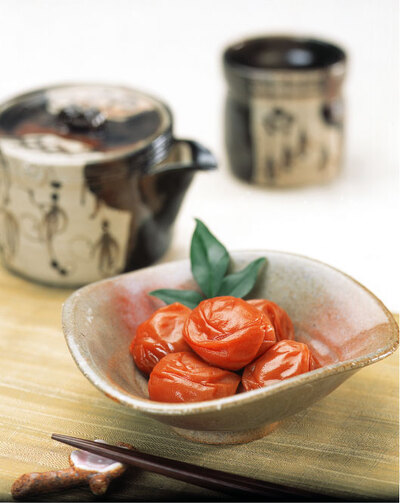 One of Wakayama's finest is the large-sized Nanko Ume, aka Kishu Ume, with their characteristic thick and juicy flesh – up until now they were next to impossible to find in Sydney. The flesh of the highest-grade umeboshi are slightly roasted and served as one of the savoury toppings in a rice dish with hot green tea poured over it called ocha-zuke. It is served as a side dish to be enjoyed with sake, and is one of many dishes made with Nanko Ume plums from Wakayama Prefecture.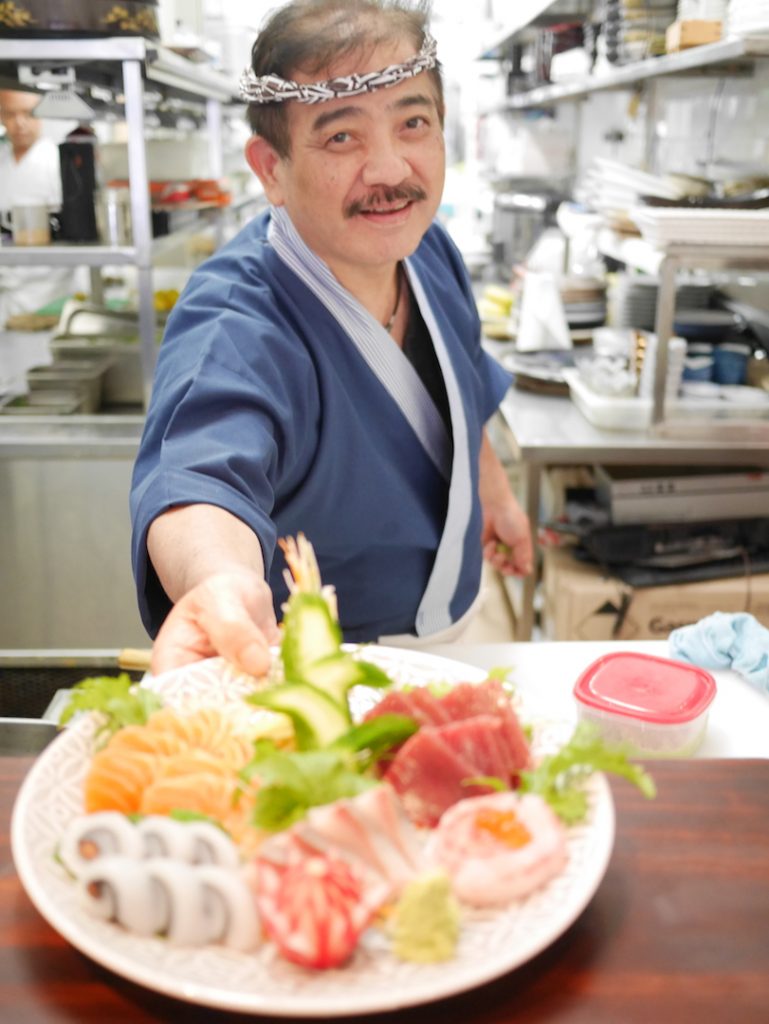 Chef Tamaki of Tama Sushi, located on the first floor of the same building as Sake Bar En, will be in charge of preparing these dishes, so be sure to also savour his authentic creations.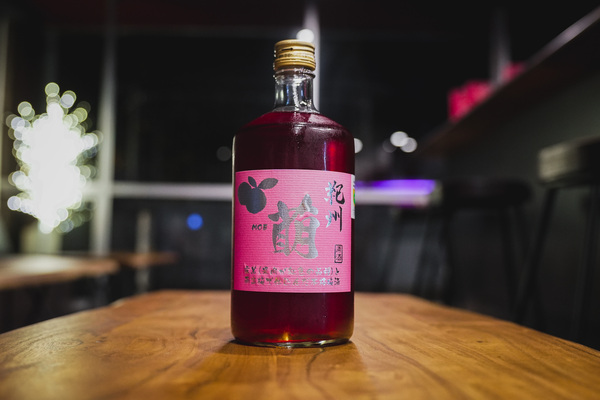 We'd be amiss if we didn't mention their umeshu (plum wine). Sake Bar En is very particular about the umeshu brands it houses, all of which feature ume plums grown in Wakayama Prefecture. Umeshu has a slightly sweeter taste than sake – this is the place to drink the most delicious smooth-tasting umeshu!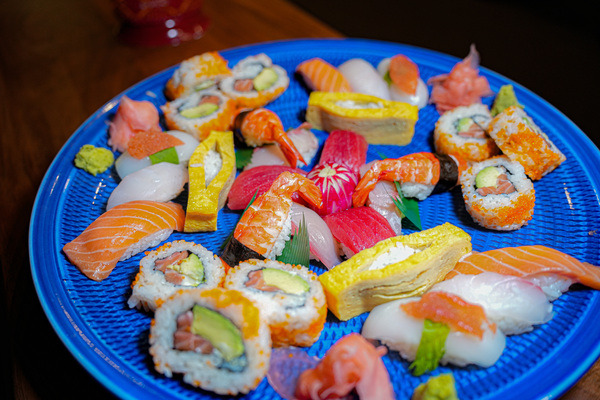 Sake Bar En is open seven days a week from 6:00 p.m. until midnight. Whether you go there to enjoy a glass of sake with an authentic Japanese meal, to bask in the afterglow of splendid dinner with a glass of umeshu, or have a sip after work, there's always a good reason to drop by. The restaurant has a slightly dark ambience, with music quietly playing at the counter where you can enjoy sake in quiet solitude. The terrace seating, which will be a fantastic place to relax in summer, is sure to be a popular hangout. Single-seat and group bookings can be made online – so make sure you don't miss out! Click here to make a reservation. BOOK NOW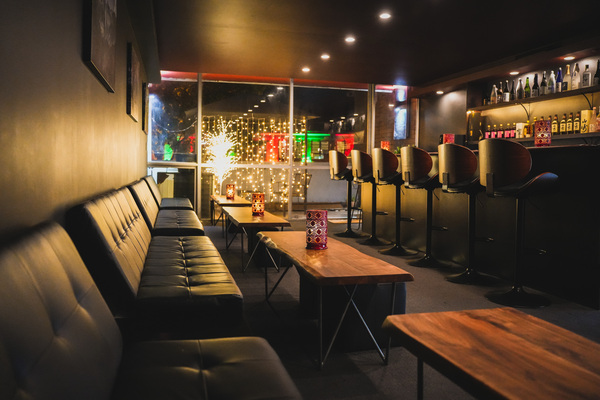 Dinner: 18:00 -23:00
Address: 79 Cheal Lane , Neutral Bay, Australia
---
Washoku Lovers Booking benefit: No booking benefit available