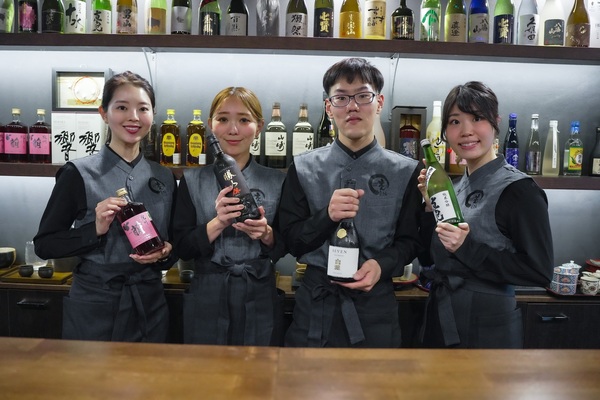 Tucked away down a quiet street, like a secret hide away, Sake Bar En newly opened on the 25th of November in Neutral Bay, Sydney. This bar is a small venue that only seats about 20 people but serves many kinds of Japanese whiskies, especially, Wakayama Prefecture's finest sake and umeshu (plum wine), as well as dishes using the much-heralded 'ume' plums.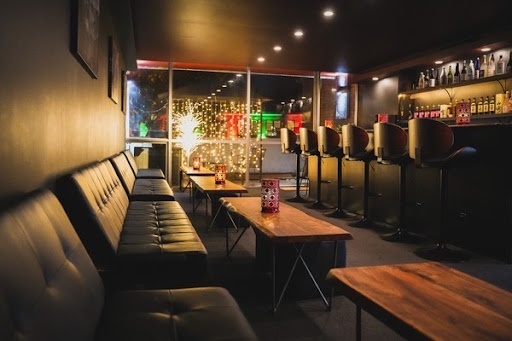 Sake Bar En's originator, Yukiko Hirano, and the president of the Umeboshi company from Wakayama in Japan became well-acquainted as drinking buddies. "In July of this year, the plan for a new shop in Sydney was just laid when we were drinking in Japan and for around 2 months, we were able to realise this shop since everyone helped us," Yukiko told us. "I wanted to depict a Japanese bar like a hideaway, which looks different from other Japanese dining bars in Sydney nowadays." As shown by how friendly and outgoing she is, the bar's staff and services are also friendly and personable. This makes women feel like they can go in and have a drink even if they are by themselves in this warm and welcoming place.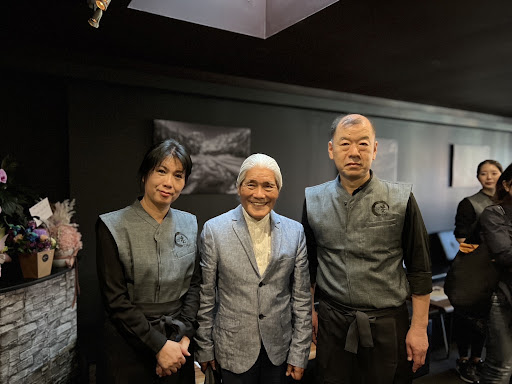 The pioneer of Japanese cuisine in Australia, Mr. Hideo Dekura, commented, "This shop with a concept that is specialized in an area, Wakayama Prefecture, is a unique and new form in Australia." Wakayama Prefecture in Japan is blessed with a scenic and rich natural environment. In the brewing industry, each brewery competes using traditional techniques, choosing carefully selected rice suitable for sake.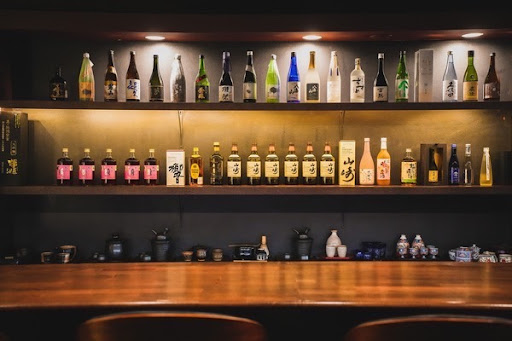 They provided us with a plum umeboshi from Wakayama, Nanko ume, which appears deceptively simple but tastes decent, rich, and has a delicate flavor making it rather moreish. The umeshu plum wine from Wakayama is perfectly paired with the Nanko ume. You will find the most easy-drinking and flavorful umeshu here.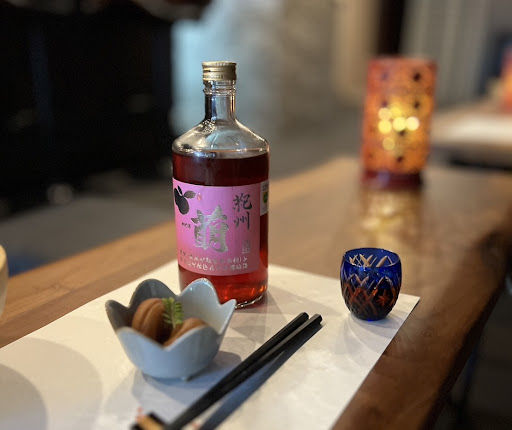 They also offer a variety of authentic cuisine using ume grown in Wakayama Prefecture. Chef Tamaki, the former head chef of the famous Suntory Restaurant, creates an outstanding mix of sashimi and sushi to complement our sake.
Sake Bar En is open 7 days a week from 6:00 pm until midnight. They will organise some very fascinating events related to Japanese traditions. So keep your eyes on their lates news! 
If you are yet to try Japanese traditional cuisine and whiskies, Sake bar En is an excellent place to start! Booking here
Dinner: 18:00 -23:00
Address: 79 Cheal Lane , Neutral Bay, Australia
Book your table from
here