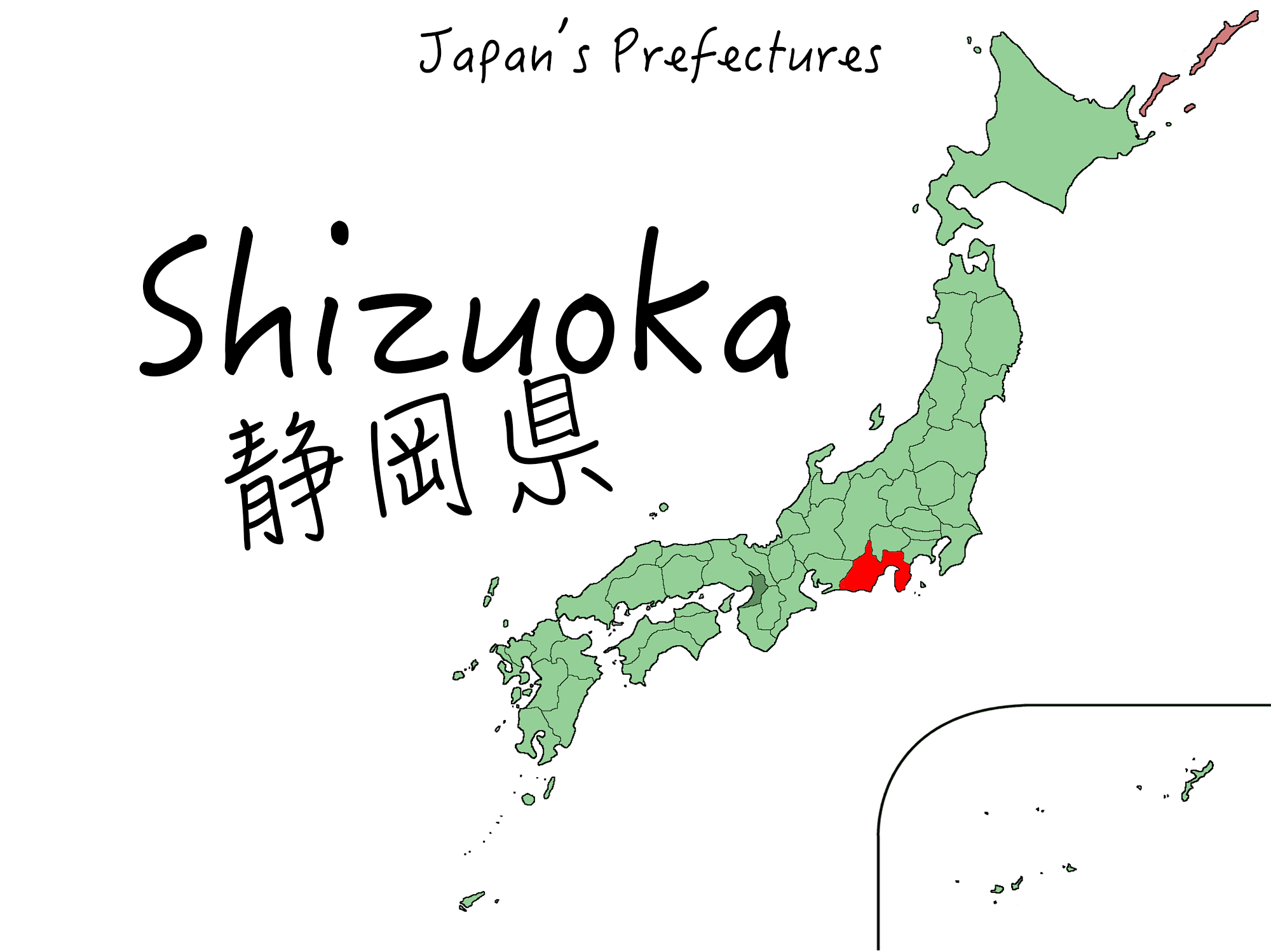 Washoku Lovers is touring Japan with our new blog series focusing on all 47 prefectures of Japan! We'll be starting with Shizuoka Prefecture, and taking you on a trip starting with how to get there, where to go, and of course what to eat!
Home to Mount Fuji, arguably one of the most recognisable icons of Japan, Shizuoka Prefecture is south of Tokyo almost exactly at the half way mark of Japan's length. It's also well known for being the home of Tokugawa Ieyasu, a war lord who establish the shogunate system and his shrine Kunozan Toshogu Shrine is worth a visit. You can access Shizuoka prefecture by the bullet train (just over an hour from Tokyo), or catch a plane to Mt. Fuji Shizuoka airport.
Your first stop should be to your nearest sushi shop to ask for a slice of bluefin tuna! Shimizu Harbour has the largest tuna landing in Japan so Shizuoka has the pleasure of boasting high quality tuna. Ask for otoro if you want fatty tuna (this will be expensive!) or akami for a cheaper cut of lean meat. Also ask for "sakura shrimp" which are very brightly coloured shrimp and are common in Shizuoka.
Feel like you don't really understand sushi and get a bit lost? Fear not, for there's a whole museum dedicated to sushi and it will teach you all you need to know! It's located inside S-Pulse Dream Plaza in Shimizu Harbour, and one of the facts you can learn is that wasabi was first cultivated in Shizuoka. The museum is connected to a shopping mall, cinema, and Chibi Maruko-chan Land (a theme park) so it's really a great place to visit regardless of what your interests are.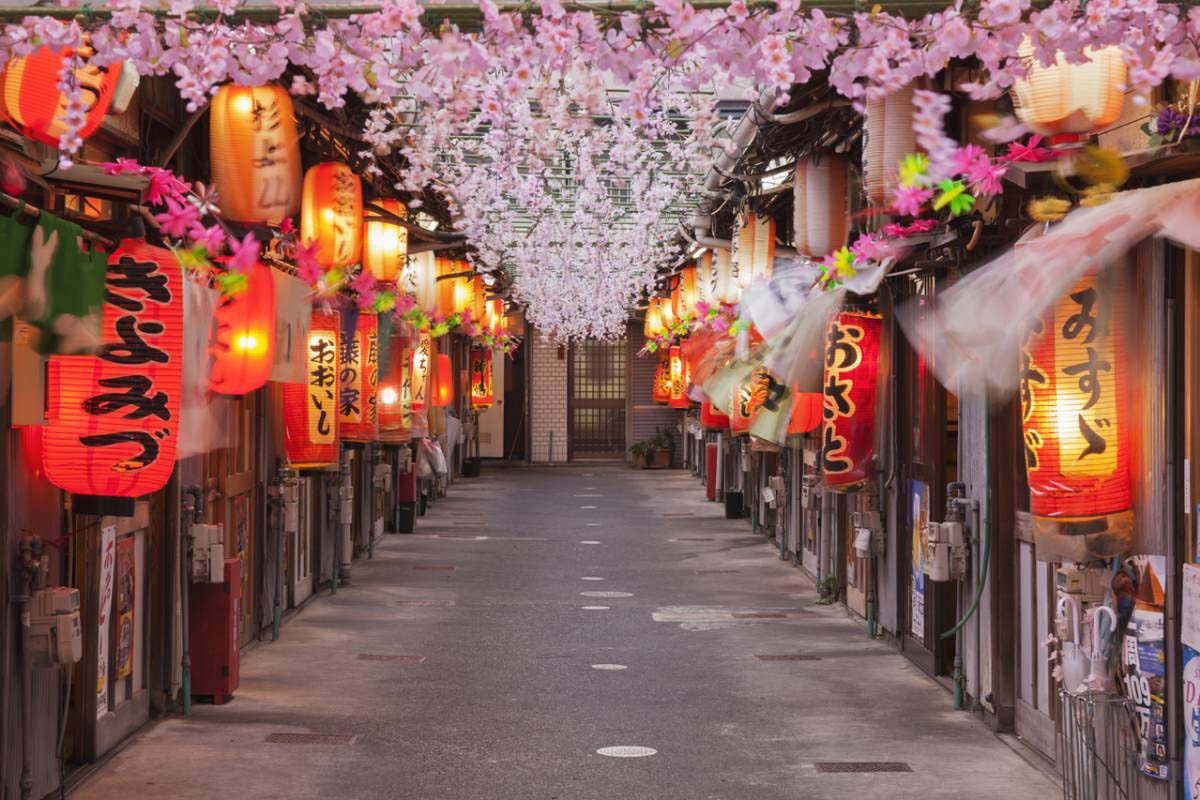 Next up is oden, and yes, there's an entire street dedicated to it. A 15 minute walk from JR Shizuoka Station, this retro looking street serves up sake, oden, and bar snacks. Oden is a wintery soup filled with fish cakes and vegetables, it warms you up from the inside out! It's a common choice for a late dinner on the way home, and it's eaten with a toothpick to pick out the fish cakes when it's eaten on the go.
As you can tell, there's a bit of a seafood trend happening in Shizuoka and the all mighty unagi eel (caught in Lake Hamamatsu) is of course included in this. You can get high grade eel for a high price in restaurants, or you can do things like a local and pick up an unagi pie. Except, it's not a pie at all. It's closer to a sweet cookie, and you can take a tour of the factory too.
This blog post details a few more souvenir type snacks and other things to do in Shizuoka.
Omachibar is a ticket based system you can use to travel around restaurants in Shizuoka. The website is all in Japanese so you may need some help, but basically you pay a set amount of money in exchange for food tickets, which you can take to any store displaying the Omachibar logo and receive a full meal with a drink!
One of the places at which you can use a ticket is Nanaya. You may have heard of this famous matcha dessert shop (it also has a Tokyo location) thanks to it's 7 levels of matcha ice cream. The Omachibar ticket entitles you to two scoops, and you get to choose from level 1 (not much matcha) to level 7 (extreme matcha, watch out for the bitterness).
Shizuoka is also known for its extensive tea fields from which you can get an amazing view of Mount Fuji, and the matcha at Nanaya comes from Fujieda City in Shizuoka. We recommend taking a trip out to the tea fields before you leave – but try and make it on a day with no clouds or your Mount Fuji experience might not be the dream you imagined!
Some J-vloggers on Youtube were invited to Shizuoka and you can see some of the things they got up to below!