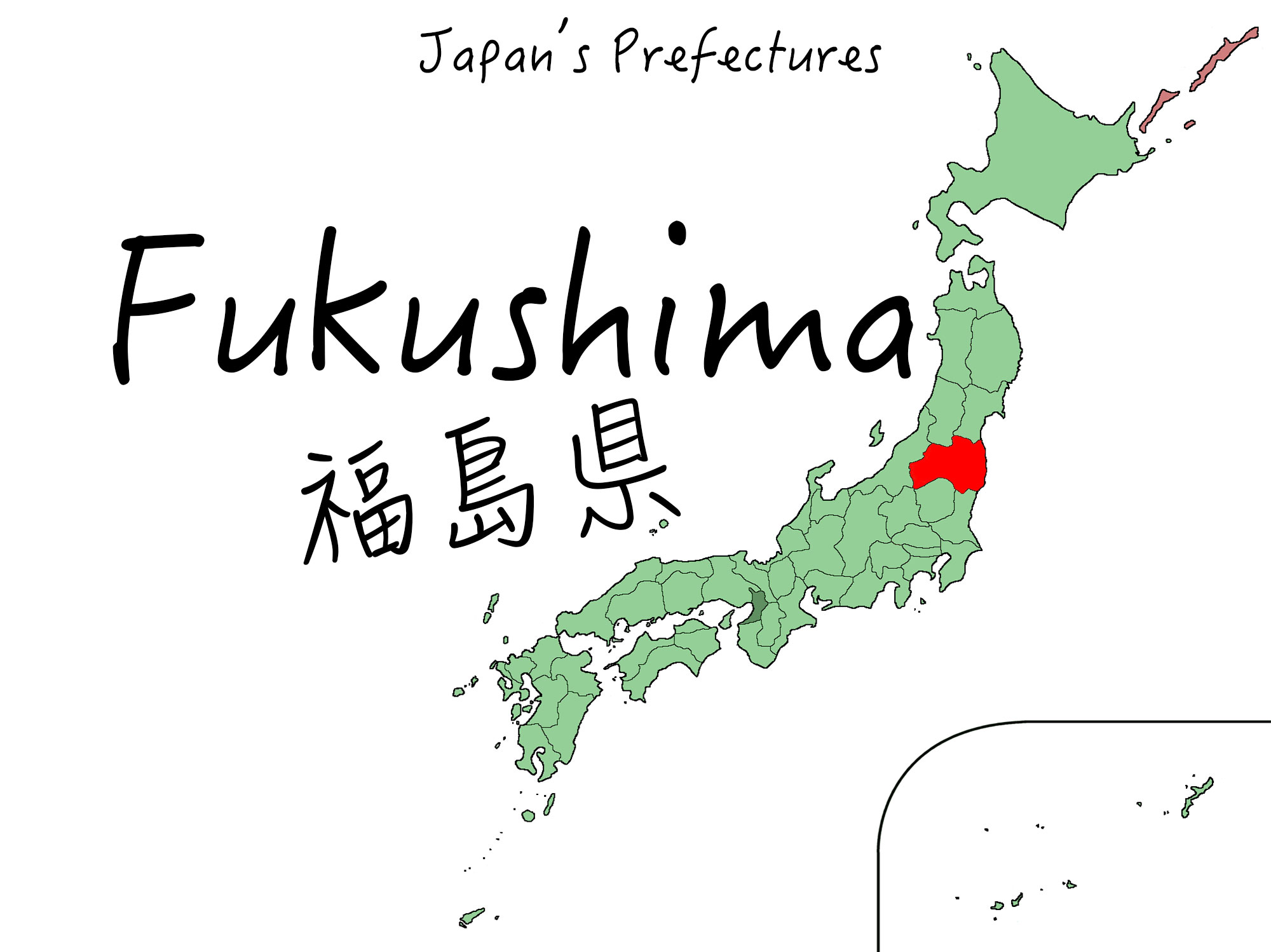 Fukushima Prefecture is most well known abroad as the site of the 2011 Tohoku tsunami and subsequent nuclear disaster. Efforts to rebuild and revitalise the prefecture are well under way and one of the best ways to help out is to visit them. Fukushima Prefecture is the third largest in Japan, so there's actually a lot to explore away from the exclusion zone on the west coast. The prefecture is known for scenic lakes, lush forests, and mountains. There are at least eight major festivals in Fukushima, celebrating local history, samurai culture, and one of Japan's princesses amongst many other traditions.
Getting there is easy with the Tohoku shinkansen, Fukushima airport, and Japan's highway system all getting you there in no time at all.
Fruit
Thanks to Fukushima Prefecture's geography and climate there are a lot of fruit farms. The variety of fruits include peaches, pears, grapes, apples, and cherries amongst many others. There is a big enough variety of fruit that almost every month has a different fruit being harvested!
There's even a road called the "fruit line" that has orchards on either side of it for over 14 kilometres! Along this road, lots of orchards offer "fruit hunting", where they'll teach you how to tell between ripe and unripe fruit and let you wander around and 'hunt' for your own fruit to harvest.
Lots of fruit from Fukushima Prefecture is made into sweets, pastries, and cakes.
Sake
Fresh water from the mountains of Fukushima Prefecture provide a great base for sake so you can expect to find a lot of local bottles of sake at izakaya and bars! From Fukushima City is Kinsuisho, a brewery that has won a gold prize every year between 2010 and 2017 at the Japan Sake Awards – it has a mellow aroma and a refreshing taste.
But there are so many local sake that there's no way we'd be able to tell you which one to try, so talk to a bartender and see what they recommend!
Wappa Meshi
Wappa actually refers to the wooden bowl this dish is served in. The round box was used as a lunchbox but woodcutters in the Hinoemata Village for over 600 years, so it has strong traditional roots to the area. The lunchbox always contains rice and seasonal ingredients like mountain vegetables. The rice is cooked three quarters of the way and then put into the box with toppings and steamed to finish it all off, so the flavour of the toppings soaks into the rice a bit.
Soba
If you think chopsticks are hard to use, you might want to skip this dish as instead of chopsticks they use  a stalk of spring onion! Hot soba noodles in soup are scooped up with the spring onion stalk and when you're finished you have the choice to eat your unusual utensil too. This is a unique dish that many Japanese people haven't experienced as it's only found in Aizu, so if you visit the area make sure you check it out!
Kitakata Ramen
From the town of Kitakata, this ramen bowl is a concoction of many soups – niboshi sardine, tonkotsu pork, and chicken all blended together with soy sauce and simple toppings. Another focus point for the ramen is the noodles, which are thick and fat, cooked slightly soft. It's one of Japan's top 3 ramens, alongside Sapporo style and Hakata style.