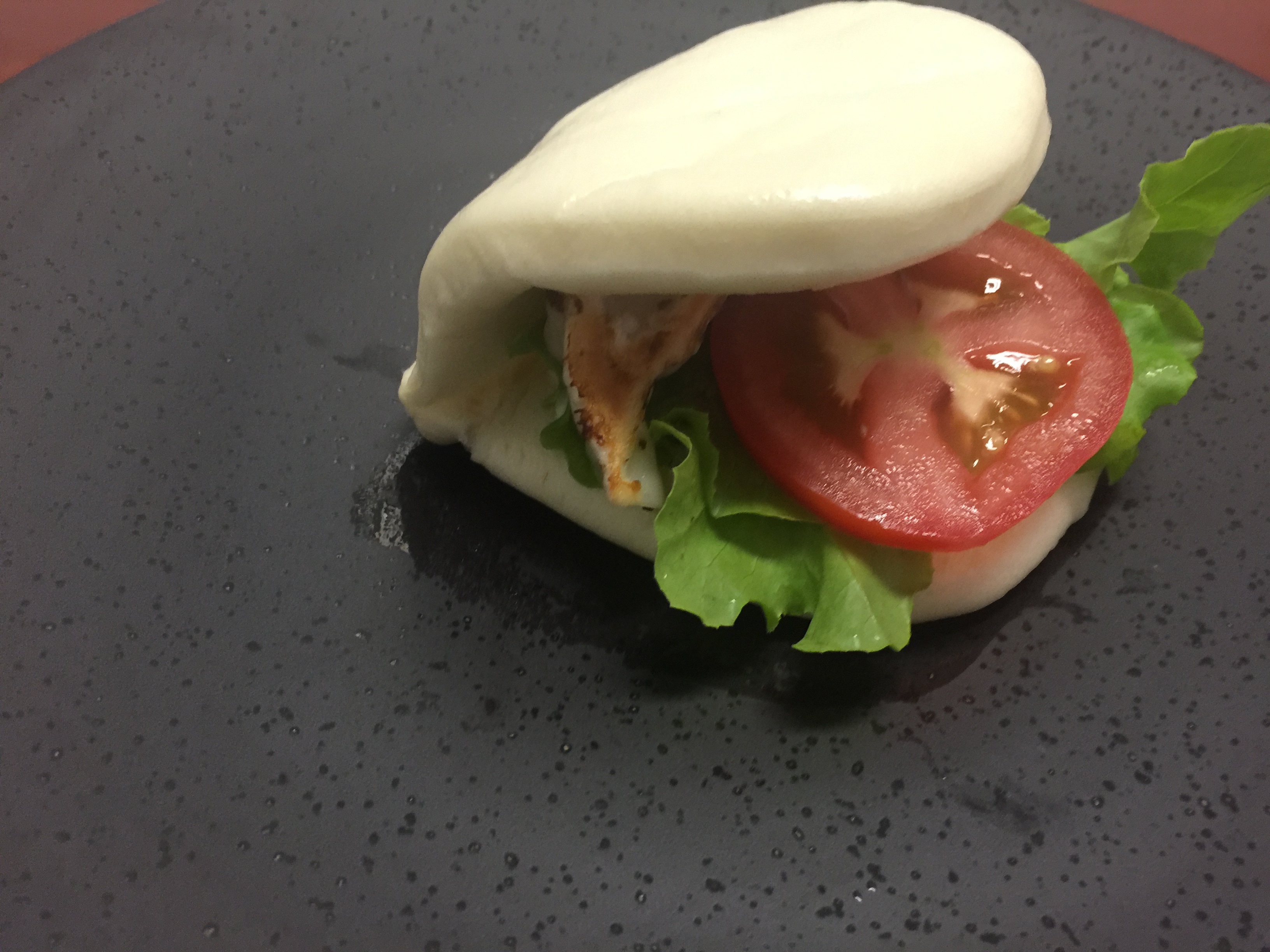 Bao are fluffy steamed buns, and recently they've become very popular in Sydney. They're small and perfectly sized for a snack or as an entree to a bigger meal. MARUKO Gyoza are a great filling for these super satisfying bao!
Add any ingredients you like, but we suggest tomato and lettuce with gyoza for a mix of textures and flavours. You can also add Japanese style mayonnaise, or add teriyaki sauce when you're cooking the gyoza to add a bit of flavour.
Are you thinking to create your new menu? We are here to help your business. Please contact us from here.