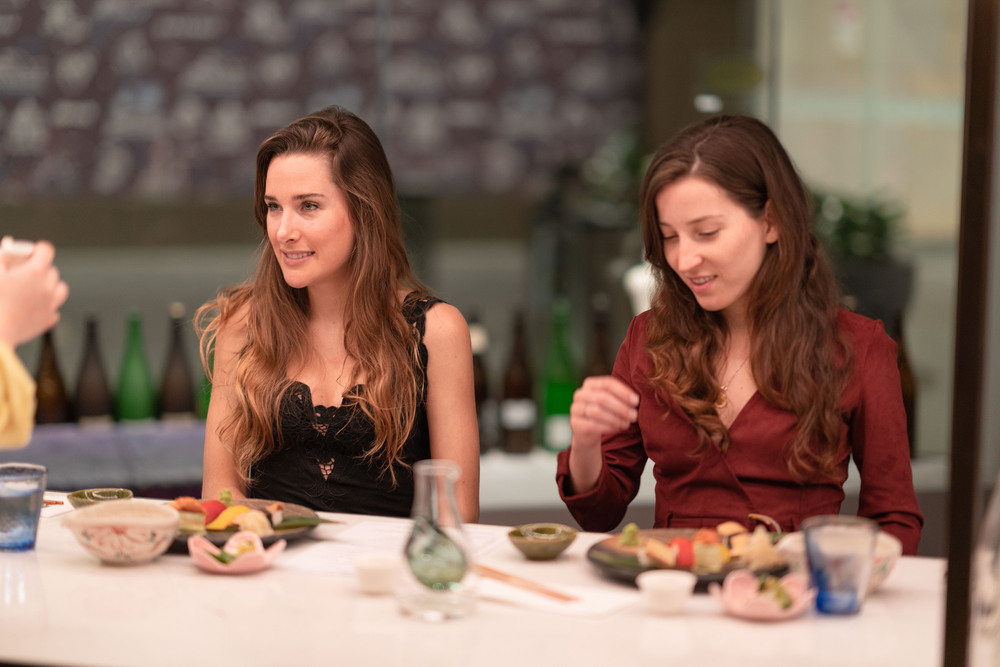 Executive chef Shibata from Tokyo Laundry at Circular Quay has used his downtime during COVID to work on the first ever Japanese vegan cuisine, called Shojin cuisine, degustation menu.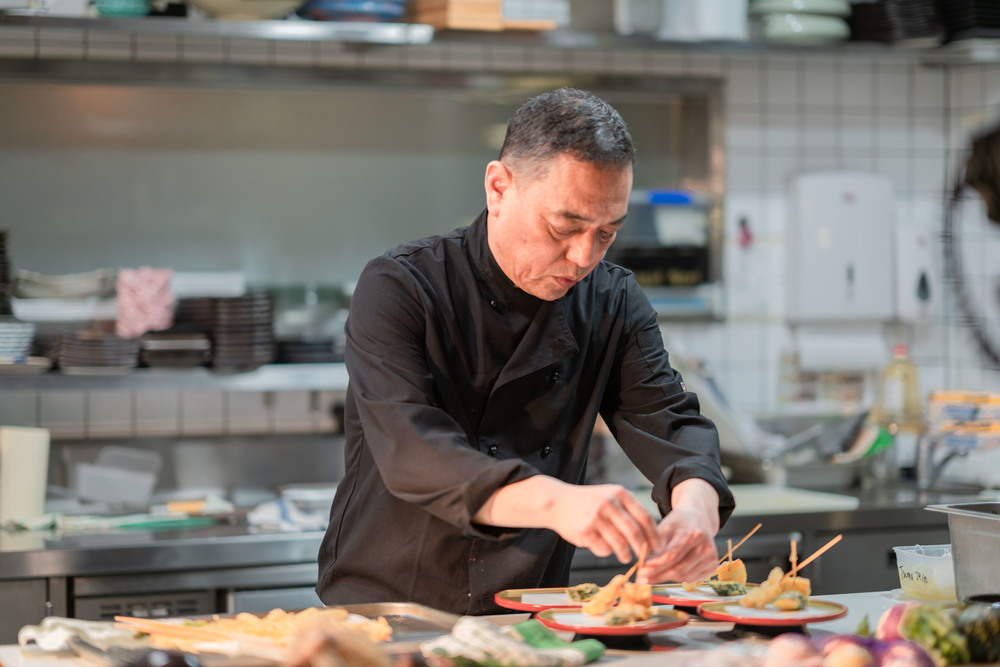 This Japanese vegan cuisine is based on Buddhism philosophy called Shojin cuisine. I believe there are some common themes with veganism where people choose to live with animals and not eat them. The origin behind Shojin cuisine philosophy has very similar thoughts.
This Shojin cuisine started as the spirit of Shinto which means not eating meat and fish to clean our body. This Shojin food culture has 760 years of history in Japan where the monks trained themselves through daily activities, especially the making and eating of meals. The cooking techniques include how to appreciate and use all parts of the food so that nothing is thrown away and obviously to enjoy only seasonal (available) produce.
Veganism and the philosophy of Shojin cuisine have many similarities in terms of respecting others to live together including nature and animals. Shojin cuisine is also made with very skilled Japanese cooking methods "Japanese food is not vegan friendly" is not true anymore.  I am happy to introduce you to an authentic Japanese Shojin cuisine here in Australia
Shojin cuisine degustation course 
Basic of washoku is "five" tastes, colours and methods. Five tastes show sweet, sour, salty, bitter and umami. Five colours show green, yellow, red, black and white. And five methods are raw, simmer, grilled, fry and steam. This Shojin cuisine incorporates all the "fives" in each dish. Here are all the menus!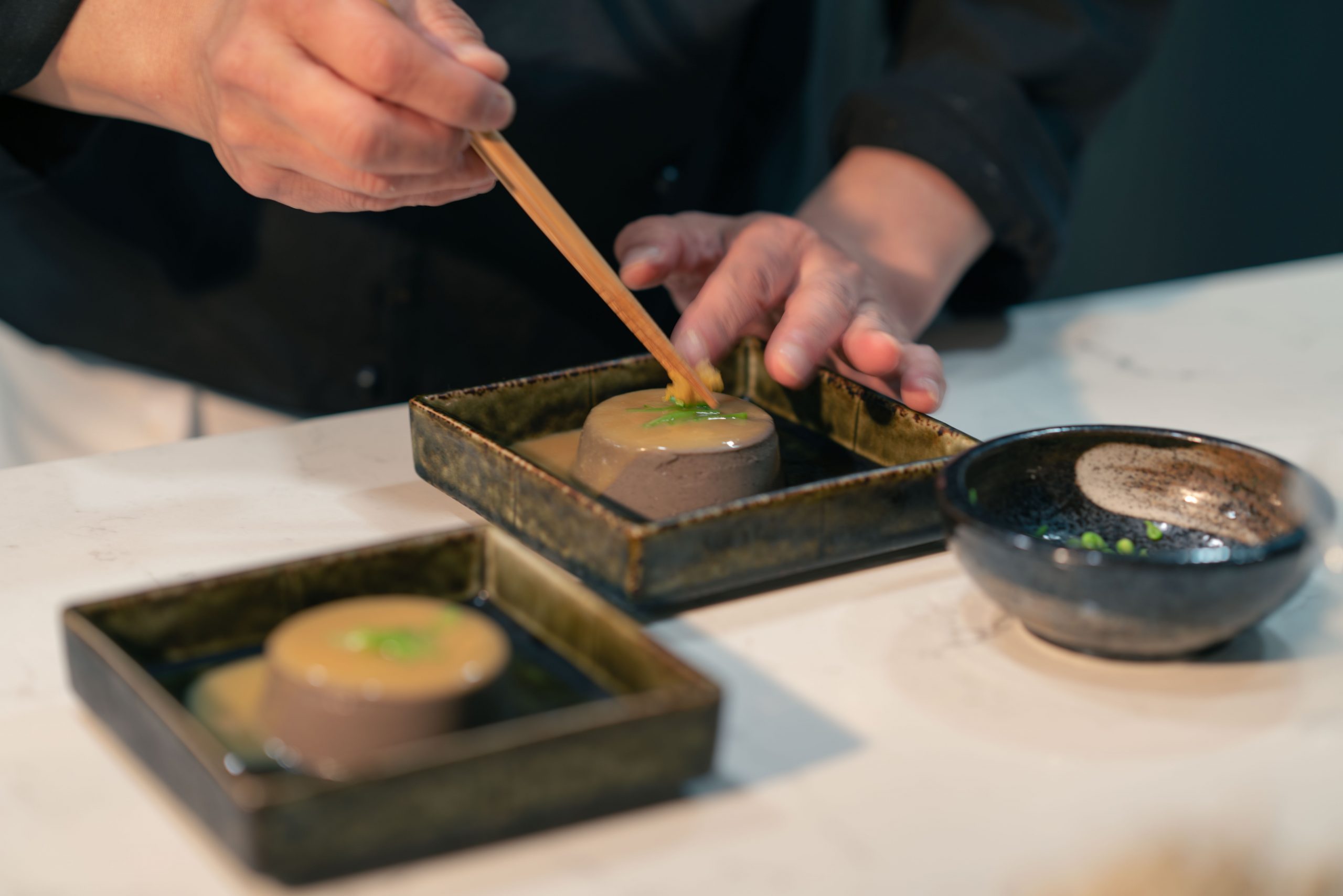 Appetiser: Sesame tofu
Rich flavour from sesame and soy milk makes this a sophisticated entrée with a good balance of sweet miso sauce and yuzu flavour. This looks like a sweet dessert such as pudding but it is not. So the first dish is a pleasant surprise.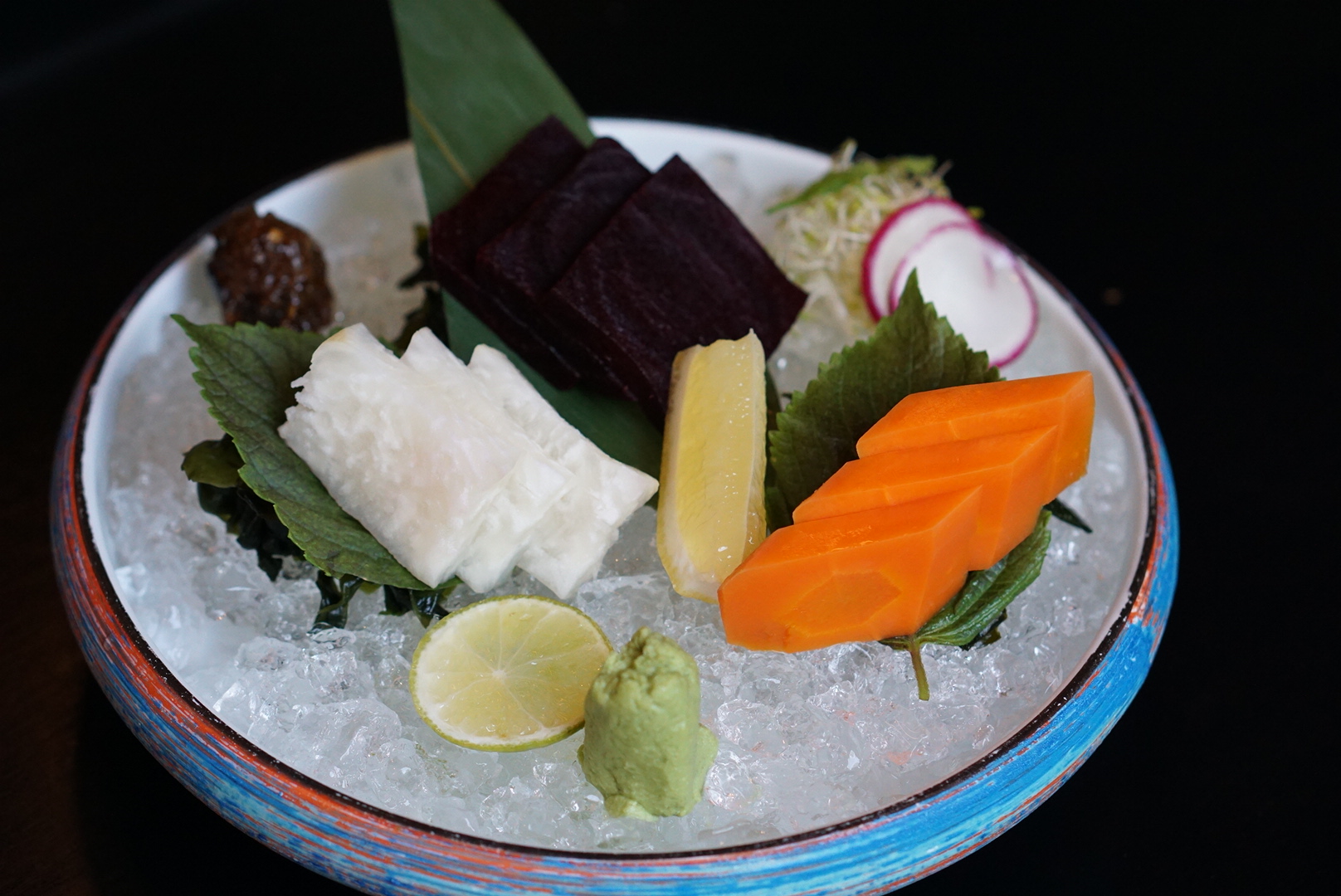 Sashimi: Seasonal vegetables 
Second surprise comes with this sashimi platter, steamed white radish texture just like a white fish. "Sashimi" is now for vegans who want to appreciate seasonal produce with homemade miso dip called kinzanji-miso or, and wasabi soy sauce.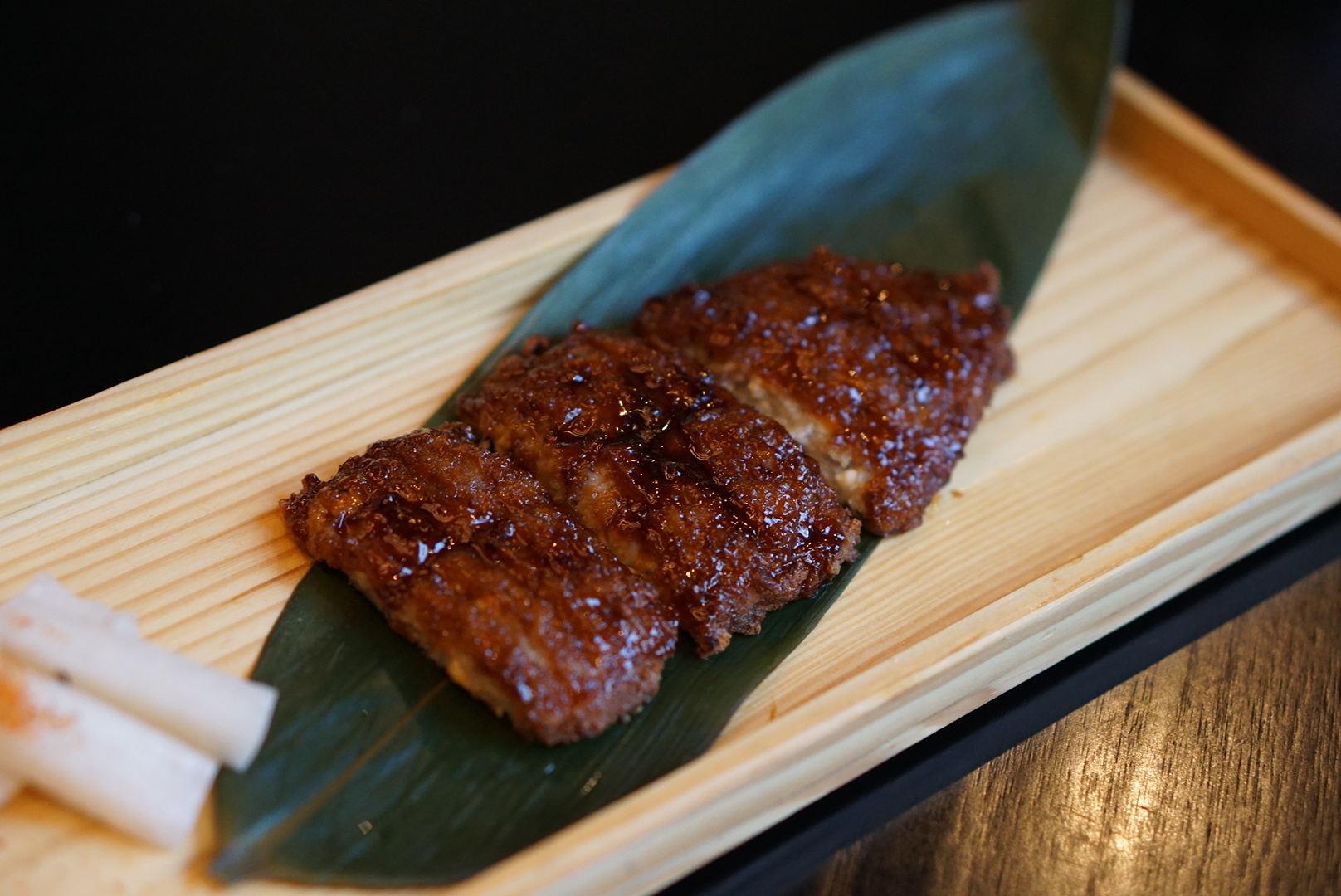 Grilled "eel"
No one expects that this looks dish that looks just like eel (unagi) food but it is actually made from tofu, mushroom and lotus roots. Enjoyed crispiness outside and soft and juicy "eel".
Ganmodoki and simmered vegetables
Looks like chicken ball but is actually made from tofu, edamame, carrots and shiitake mushrooms. The colour of the vegetables took time to cook individually but it makes It beautiful and is perfectly shaped.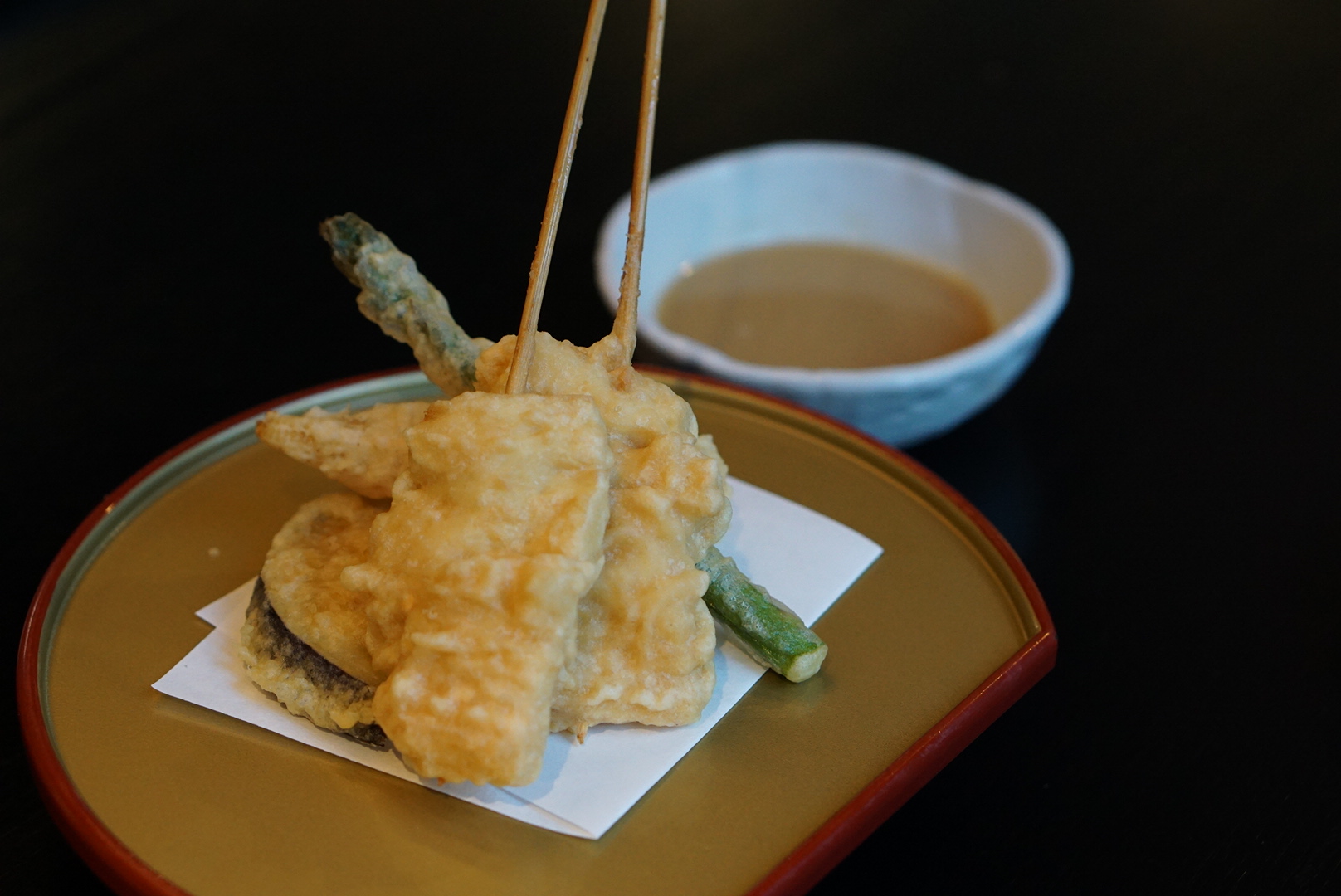 Tempura, white fish look yuba and vegetables
Well balanced with buttered tempura and tofu skin called yuba made perfect match with original sesame dipping sauce.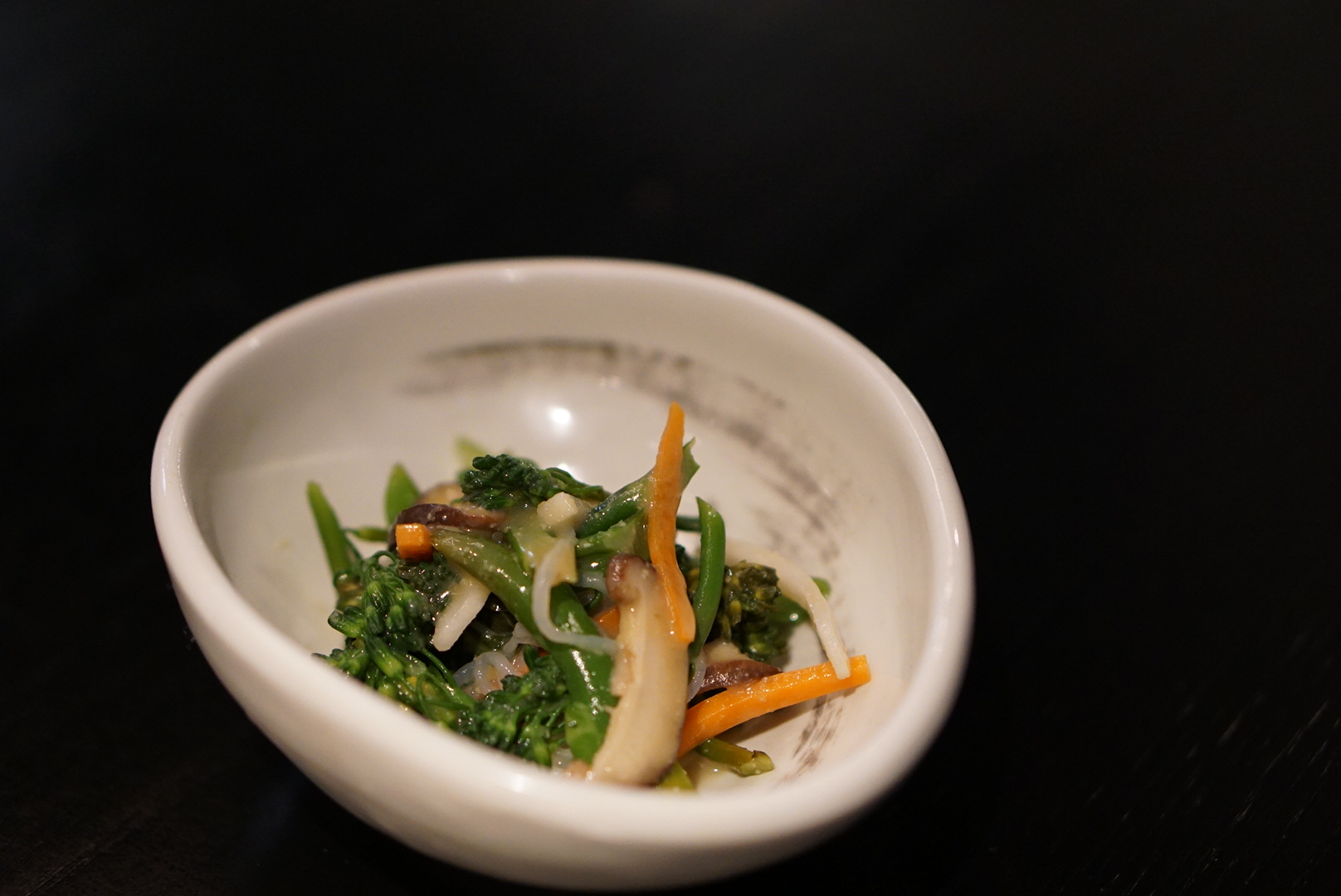 Seasonal vegetables with mustard vinegar 
Great refreshment after tempura to wash your taste away and enjoyed fresh texture of vegetables.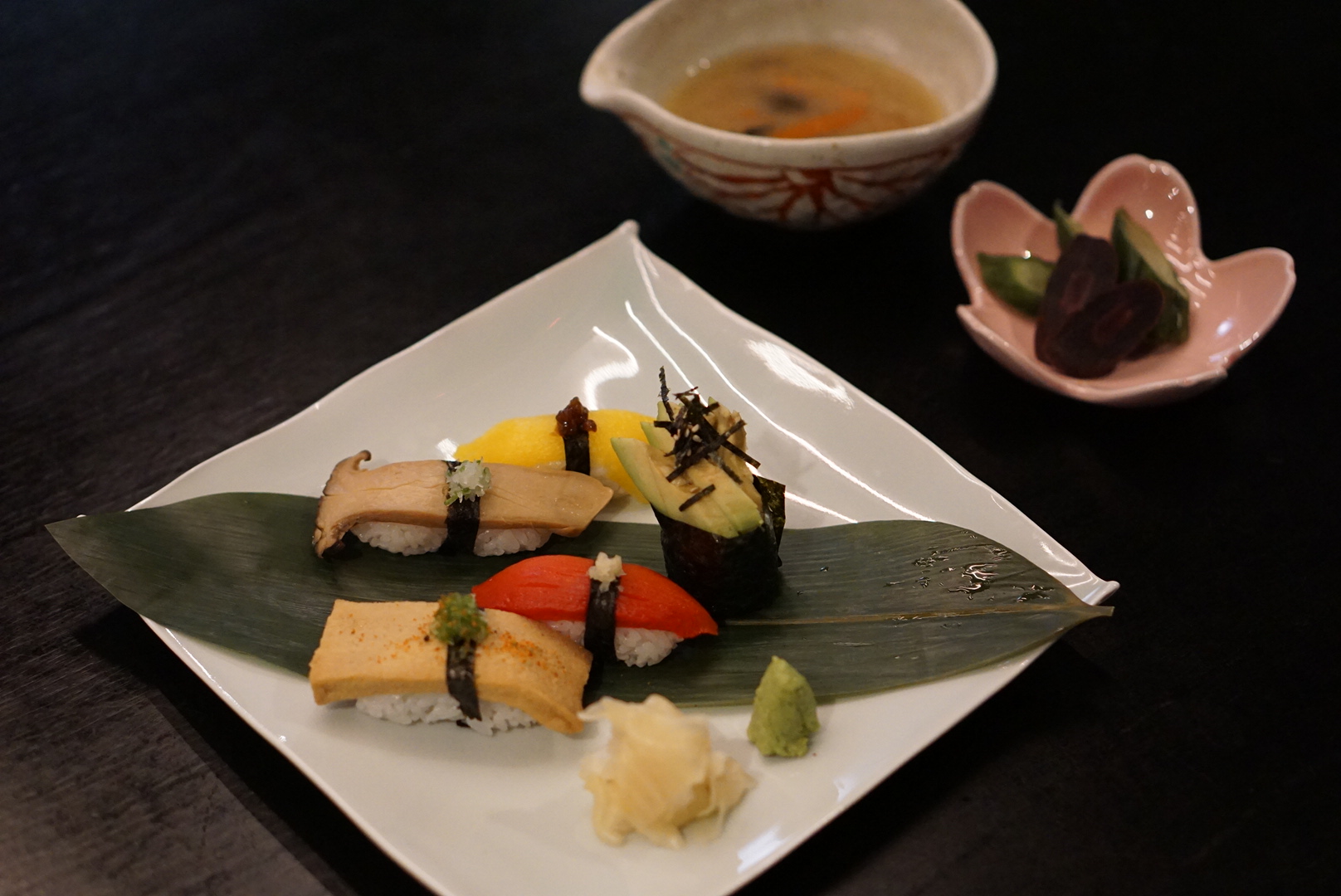 Sushi
Have you ever had koya tofu, freeze dry tofu? This nutritious soy food is perfect for sushi as well as mushroom, capsicums and avocado. They are not only just one the top of sushi rice, their texture is just like sushi.  Enjoy with vegetable stock miso soup and fresh pickles.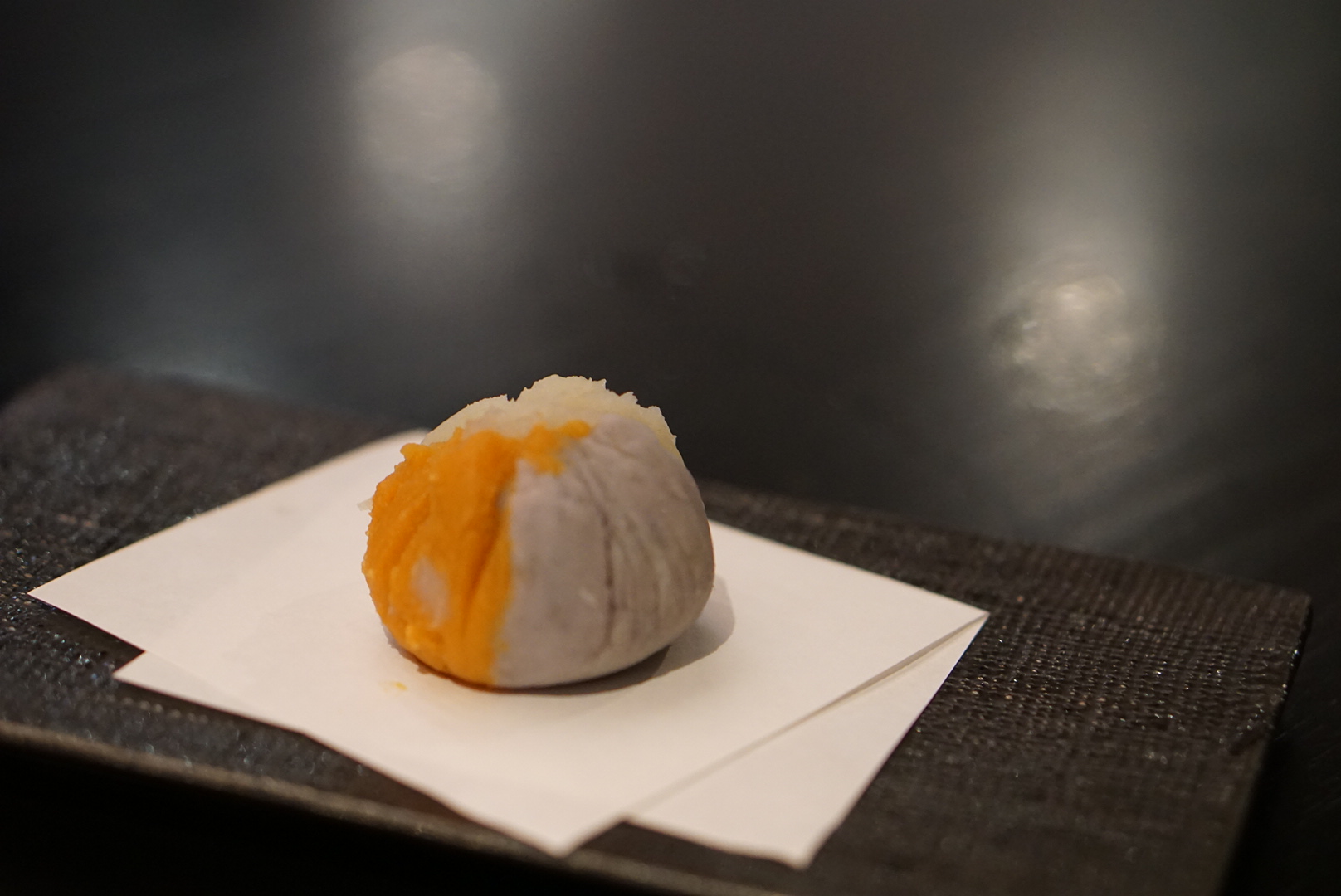 Dessert : Sweet potato 
Natural sweetness make this a very sophisticated dessert. Nothing to add, just itself. Enjoy finishing up your dinner with this little kinchaku bag.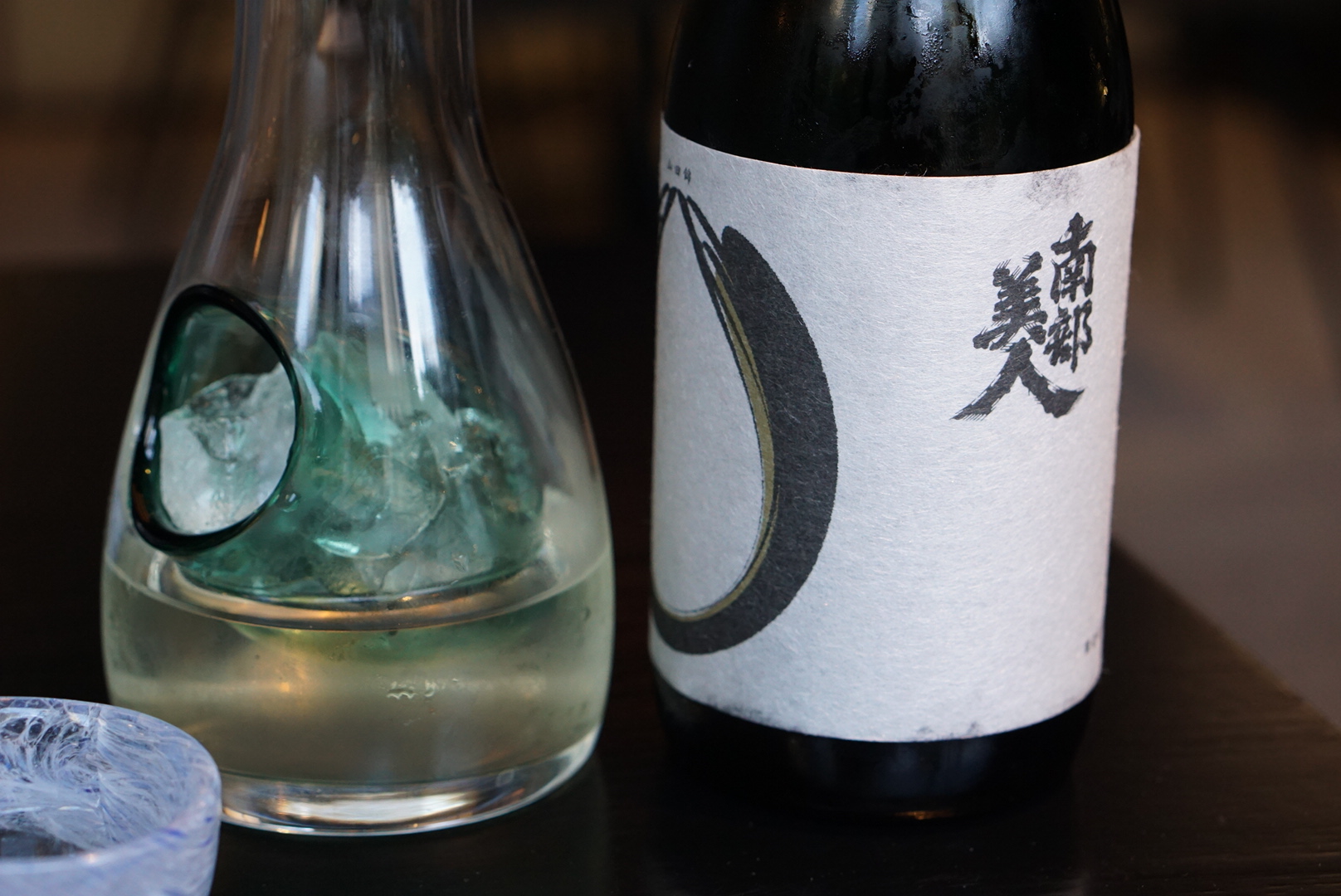 Matching sake option is also available. Sake is made from rice, koji and water, basically vegan and kosha friendly, selections are Nanbu bijin, Dassai and Hakkaizan.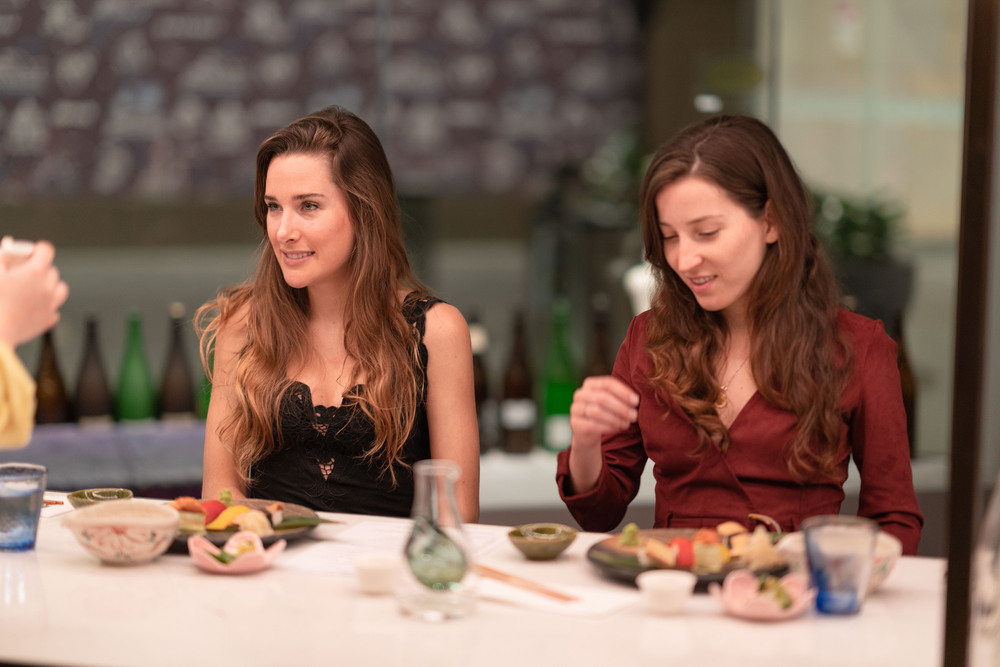 Tokyo Laundry at Circular Quay has a cool atmosphere and a great place to dine. Why don't you to try Japanese vegan Shojin degustation course debut for a dress up night out.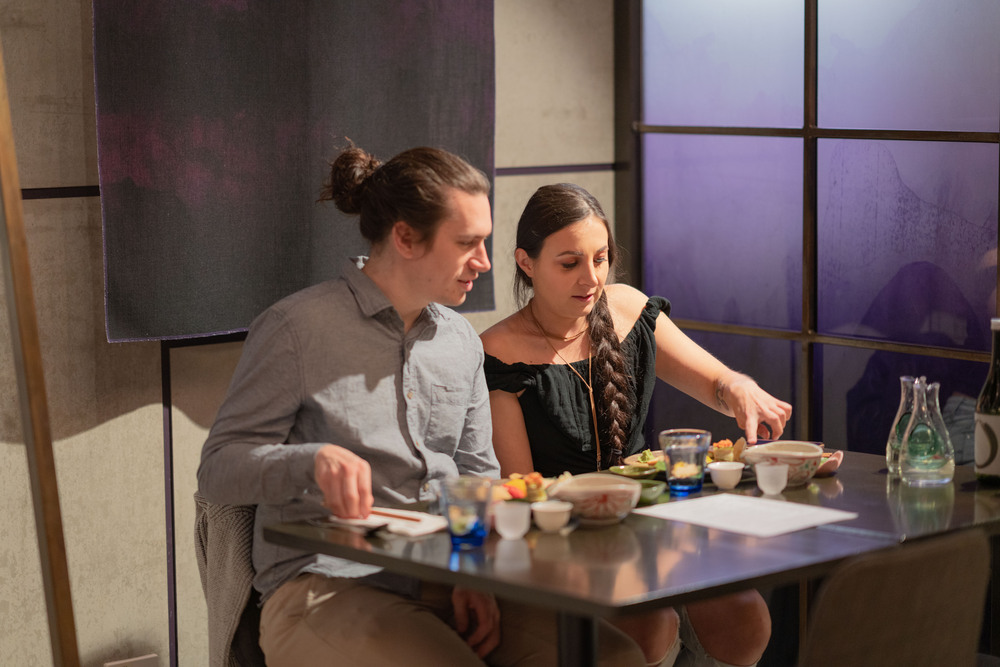 We are hoping this one and only Japanese vegan Shojin cuisine gives you more choices to dine out on a vegan date or a healthy dinner out for non vegan people.
During the period when we can't travel to Japan, come and try authentic Japanese vegan degustation course at Tokyo Laundry. Book now!
LEVEL 1 03/04, THE GATEWAY PLAZA,
1 MACQUARIE PLACE, SYDNEY