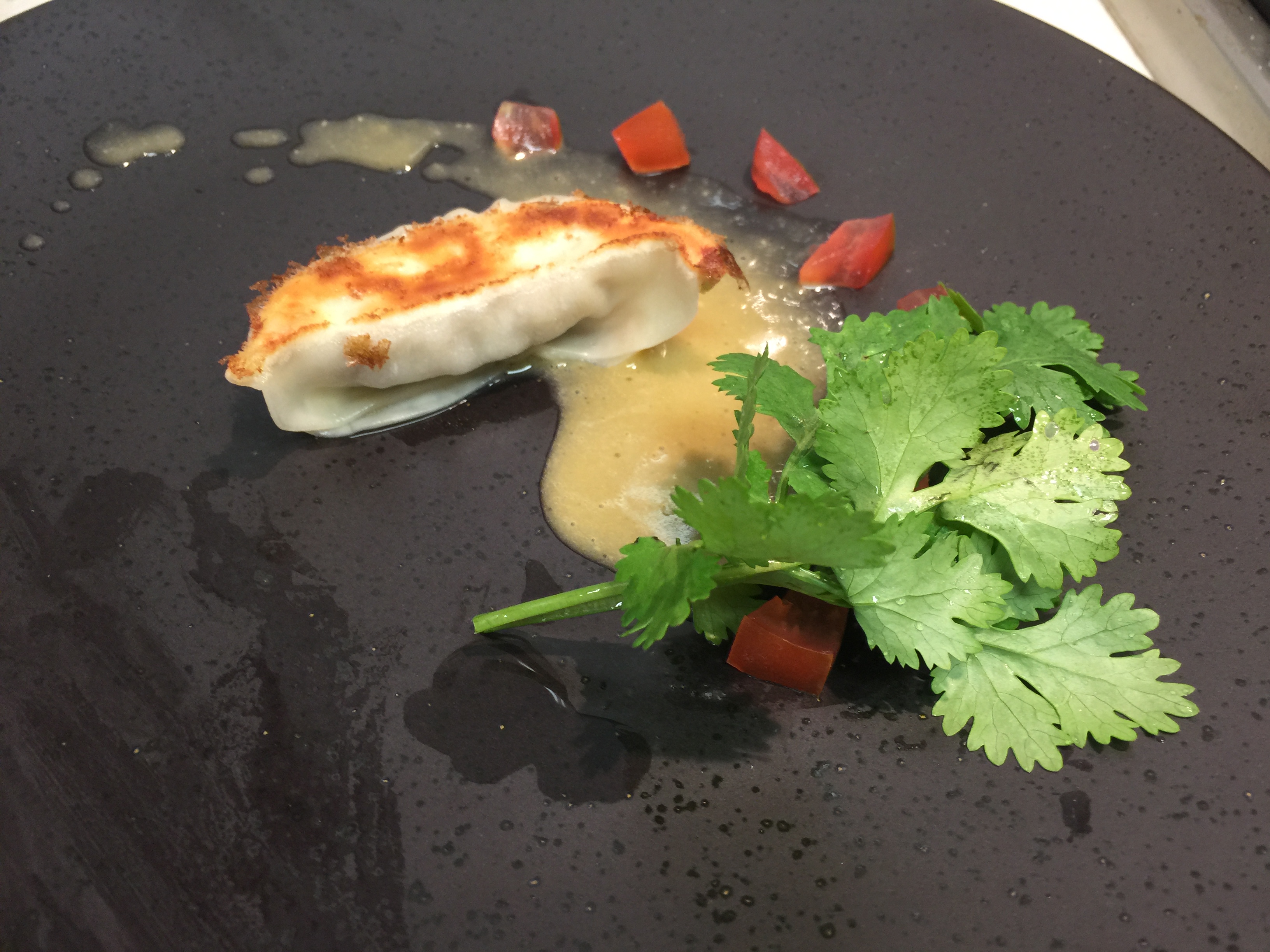 Miso butter is one of the easiest things to make at home, and it's extremely versatile. Simply melt your desired amount of butter and mix in a tiny amount of miso paste (we suggest red), adding more to suit your taste. It can very easily become too salty, so make sure you taste along the way.
Once your butter is just how you like it, you can store it in an air tight container in the fridge. It's good on toast but even better as a dipping sauce for MARUKO Gyoza. Swipe a little bit of melted butter on a plate for artistic plating.
 Are you thinking to create your new menu? We are here to help your business. Please contact us from here.