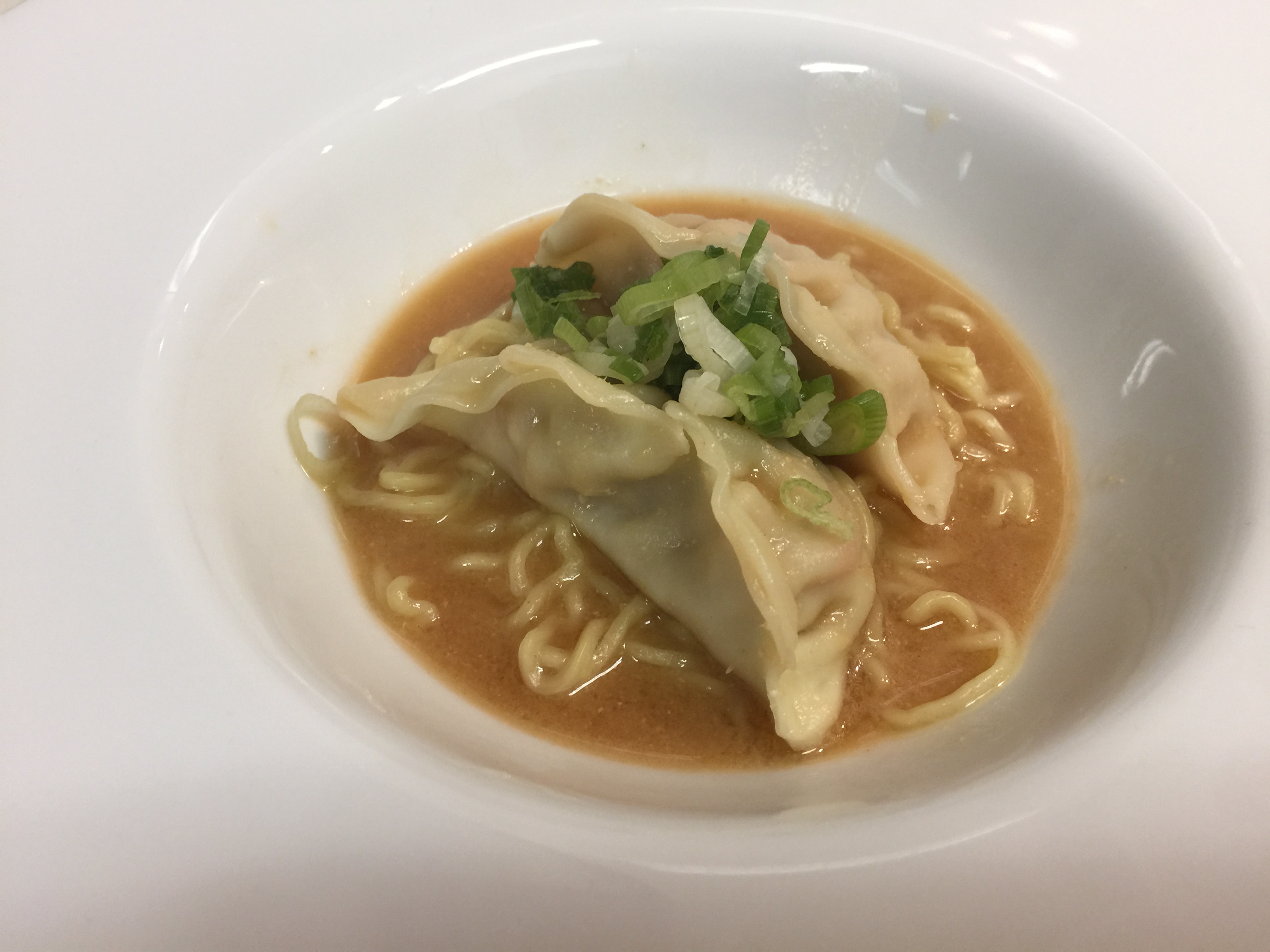 You may have had gyoza as a side dish when you go to a ramen restaurant, but we suggest trying them at the same time. Easily made at home (or assembled in a restaurant), the gyoza soak up the thick miso broth for a beautiful mix of flavours.
Simply pan fry your MARUKO Gyoza when your ramen is almost ready according to the instructions on the packet, then add it all together in one big bowl. Use thick noodles for the best results, and add sliced spring onions to garnish.
Are you thinking to create your new menu? We are here to help your business. Please contact us from here.