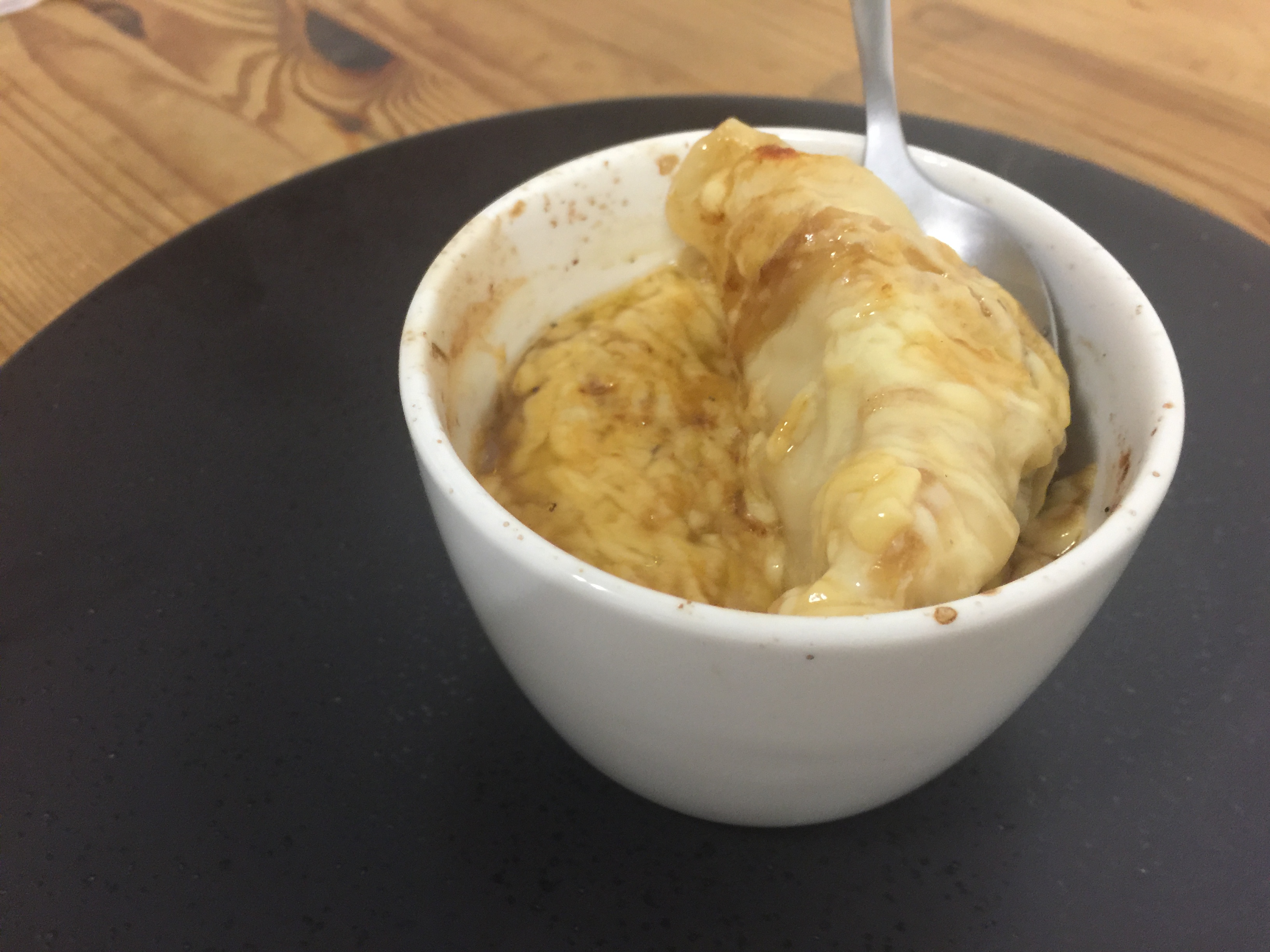 Onion gratin is a simple dish of slow cooked onions with a cheesy or creamy sauce. It's a soul warming Winter dish, but it's definitely a guilty pleasure. Usually it's eaten with bread, using the bread to dip into the cheese and cream and scoop up some onion.
We like to replace the bread with MARUKO Gyoza. It adds a bit more nutrients to the dish, and prevents you from feeling too full from all the bread. Cook your gyoza extra crispy for a texture change, and enjoy a warm belly!
Are you thinking to create your new menu? We are here to help your business. Please contact us from here.