YMY Genmaicha Tea Bag 12/48g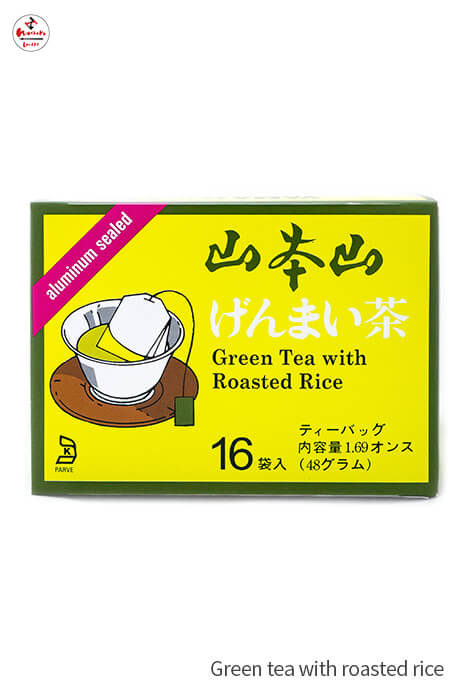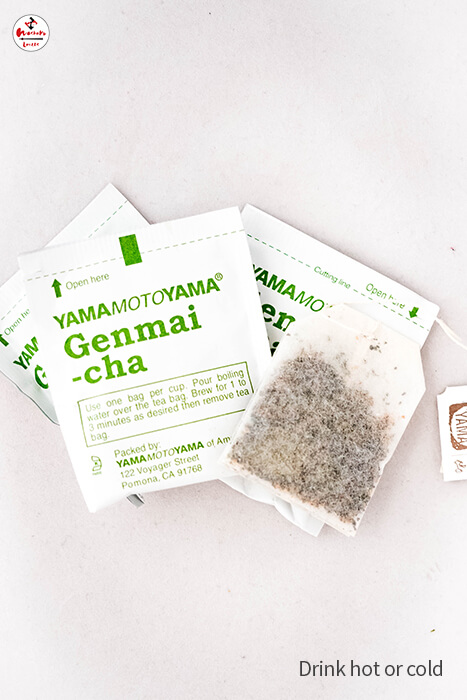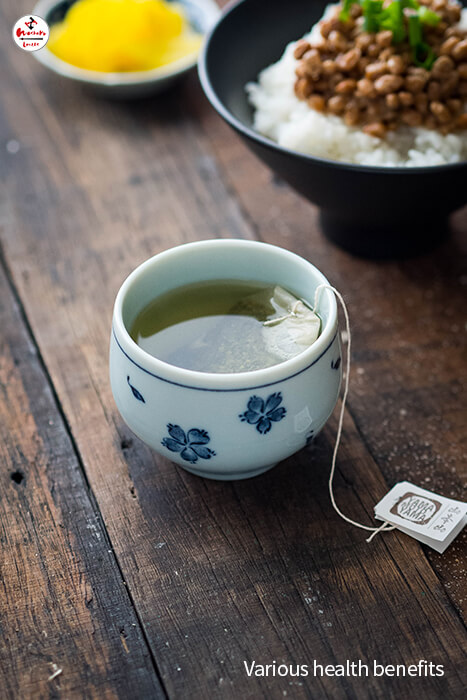 Japanese Genmaicha is a special blend of green tea leaves and roasted brown rice. It has a full flavour and is slightly nutty from the roasted rice. This is the perfect cup of tea to have if your stomach is feeling a little off, or between meals.
---
MAEDAEN Matcha Silver (Green Tea Powder) 2/12/28g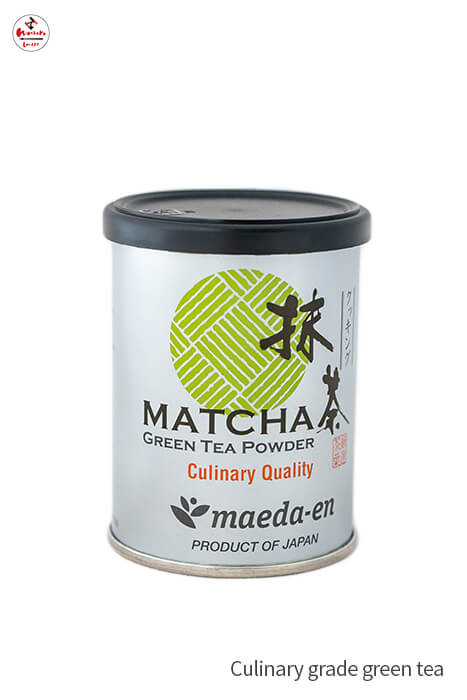 Matcha is the latest flavour craze and it's time to try it at home! Mix with hot water for simple green tea, or sprinkle over vanilla ice cream for a refreshing cold dessert. A great ingredient to add to home made cakes.
---
KIMURA Ramune E 30/200ml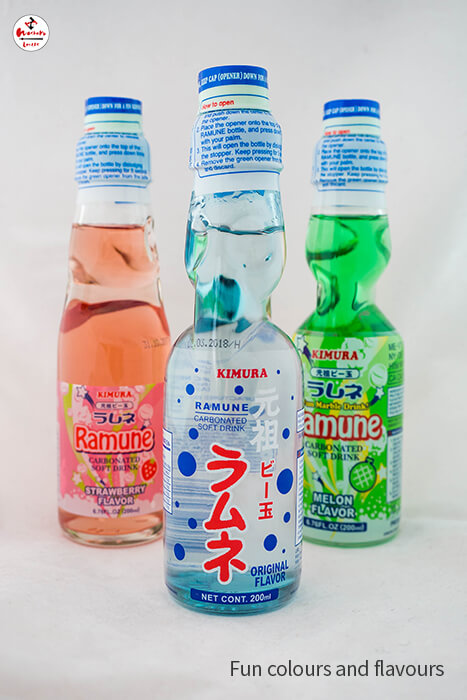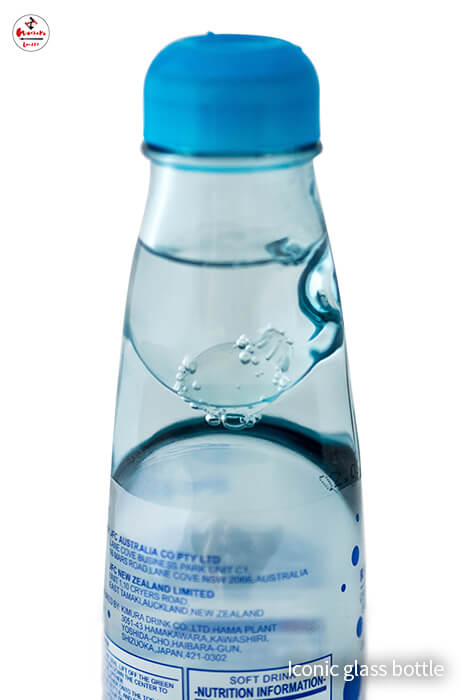 The RAMUNE glass bottle design is an icon of the hot Japanese Summers. Push the blue cap to release the glass marble and drink! Best served ice cold for maximum refreshment, and you can choose from a variety of flavours.
---
---