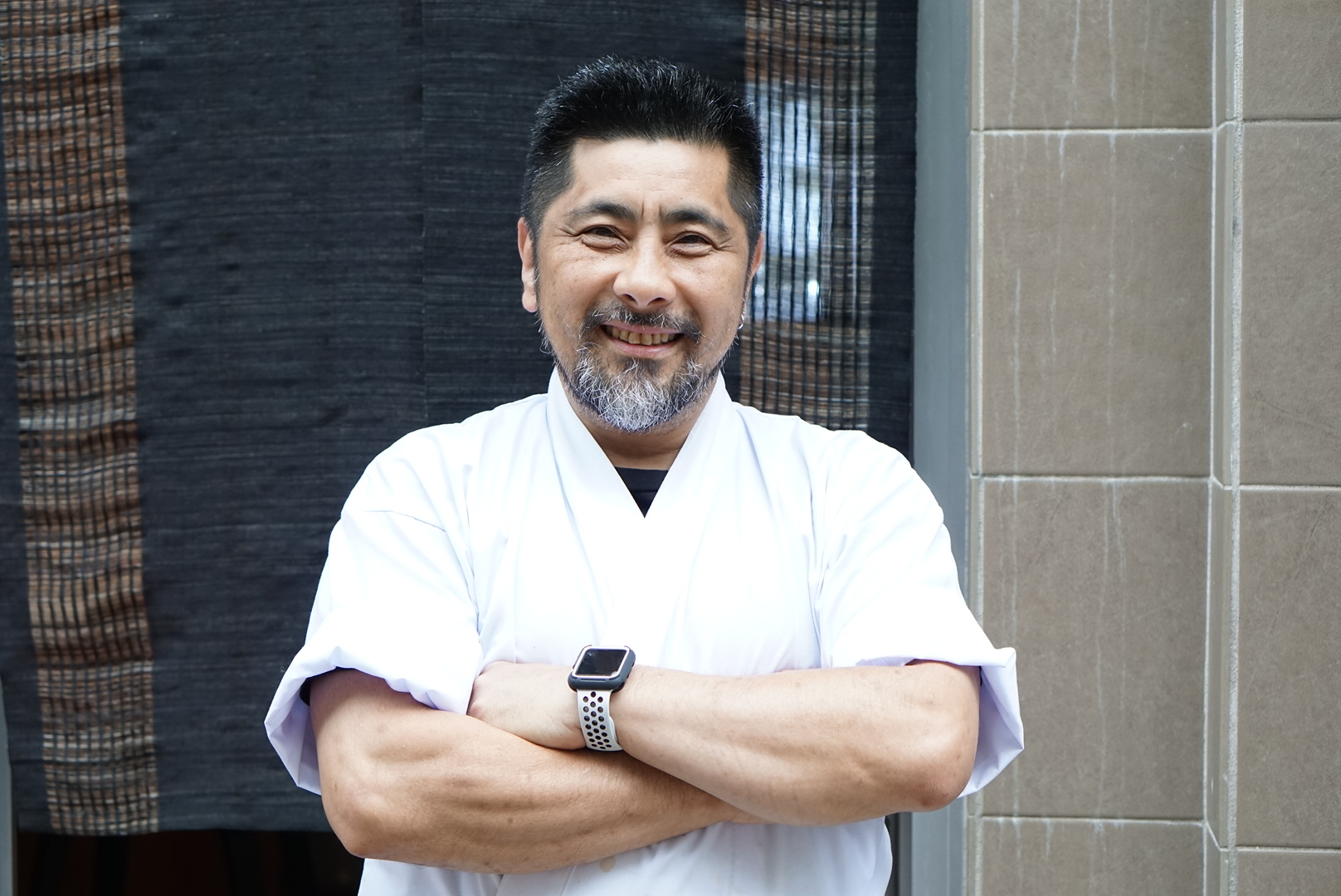 Name: Kazu Nakatani
Country of Origin: Japan
Restaurant: Osaka Bar – Sushi Counter-
Coming all the way from Suita City in Osaka, Chef Kazu couldn't leave his home town behind and brought it with him. With a love for real Japanese 'soul food', he can serve you both traditional and real comfort food.
Washoku Lovers met him at Osaka bar in Potts Point.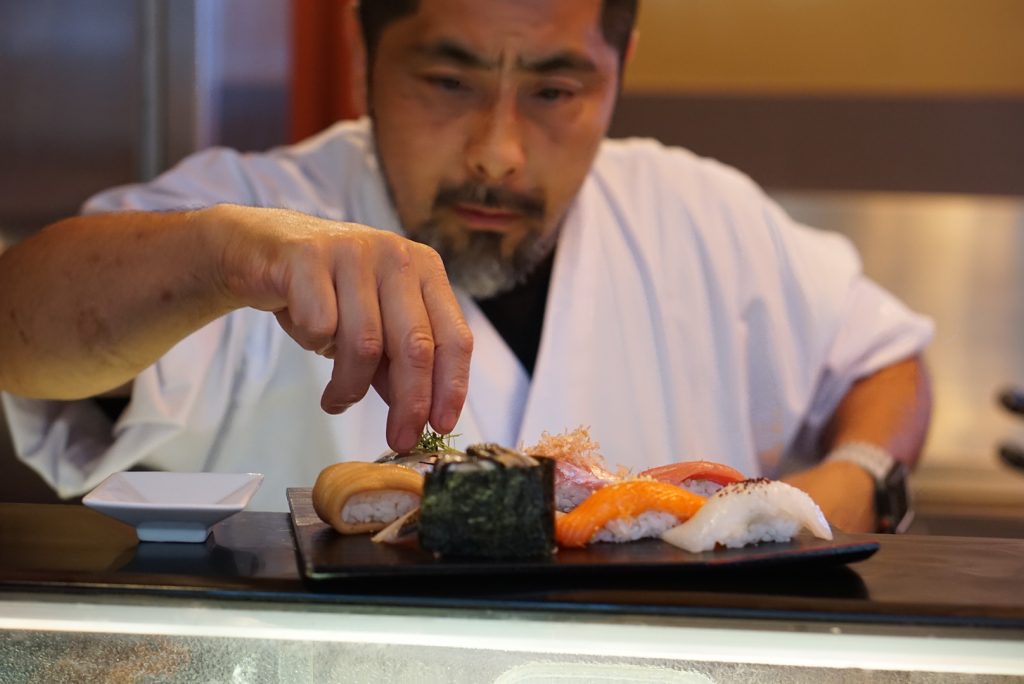 Washoku Lovers: Did you start your cooking career in Japan?
Chef Kazu: I started cooking as a job when I was 18. I worked all over Osaka, doing traditional food at places like Ryotei and at a shrine at Ko-yasan in Wakayama Prefecture. I worked as a personal chef for a famous baseball player as well.
WL: So how long have you been in Australia?
Chef Kazu: I came here in 1996. I was working as a manager of an Izakaya in Sydney, and then 2 years later I became head chef.
WL: Are there any big differences between washoku in Australia compared to Japan?
Chef Kazu: You can't find the really traditional atmosphere here. In Japan I worked in restaurants that were high class, but had tatami mats and floor cushions. Here, 'high class' is totally different, it's very glamorous. In Japan we value simplicity. But the food is still washoku.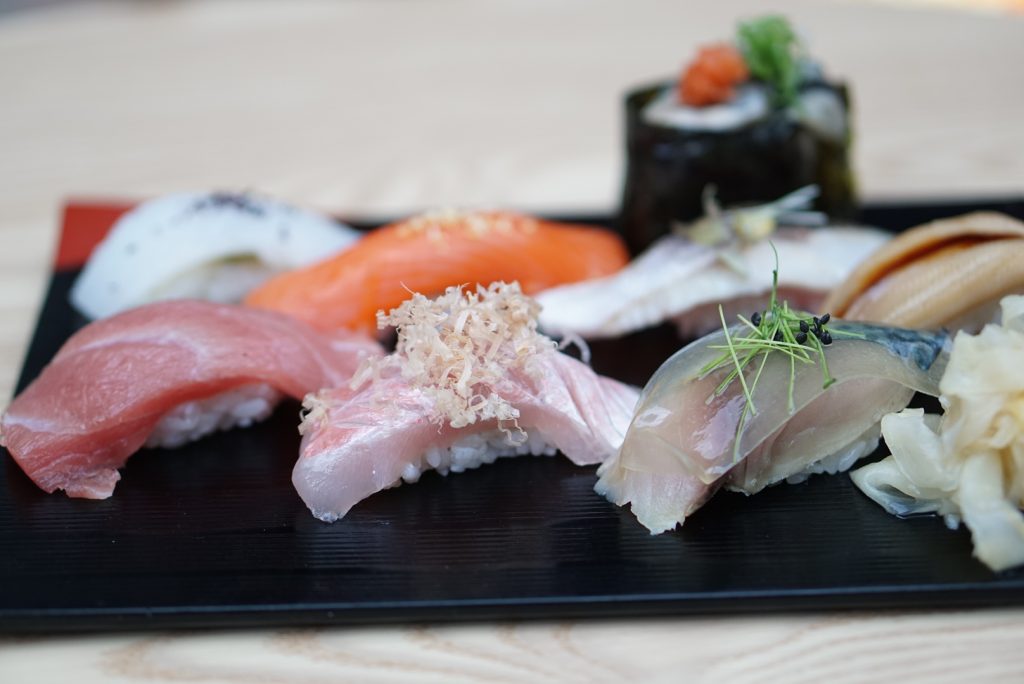 WL: We know you have the certificate to serve puffer fish, do you like making sushi?
Chef Kazu: (laughs) I have the certificate, but I'm not a sushi chef. I like to think I'm just a traditional chef. I can make you anything what you want. 
WL: What advice would you give to someone who is new to washoku?
Chef Kazu: Try omakase -leave it with me. They're the best (laughs).
WL: What would you say to someone who wants to become a chef?
Chef Kazu: With Osaka Bar, I wanted to show everyone that I love Osaka, and I am always going to be from Osaka. I wanted to bring a piece of my Osaka home to my Sydney home, and I do it through my food. Find something you love and use that as inspiration to cook.